22y.o. paralagel wants the simple things in life: marriage to a good man and a family.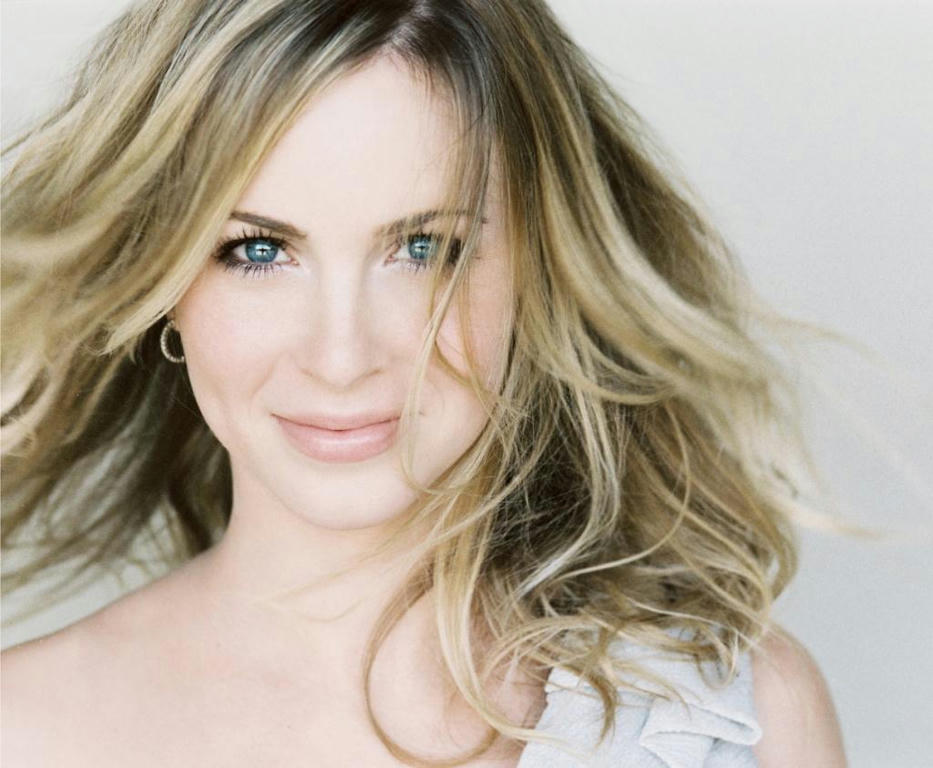 Things haven't been working out lately and she's back in her hometown, living with her parents. Seeing 26y.o. Hero again as she inventories his family's orchard changes her life even more.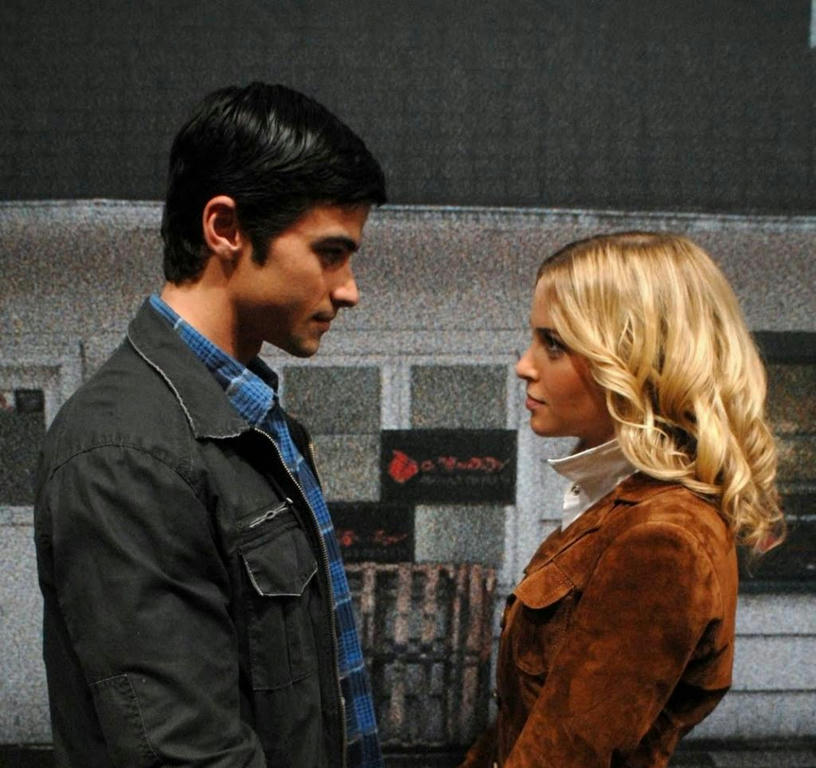 Hero is used to a restless life of carefree adventures and the only commitment he has is to his job as a firefighter.
Their last meeting 4 years ago ended with him stealing a kiss. And he's still making his attraction to her obvious.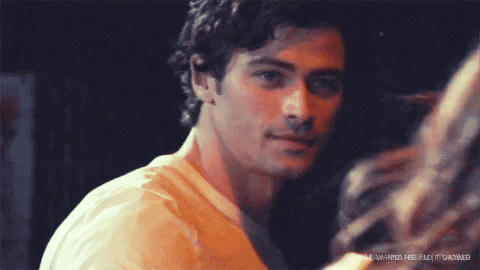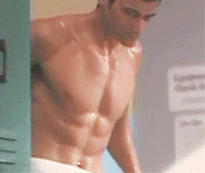 into stepping out of her proper upbringing as a preacher's daughter.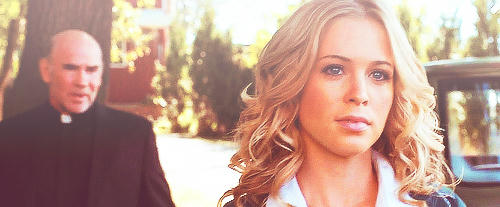 But he wants to make sure she's also clear about the temporary nature of an affair between them.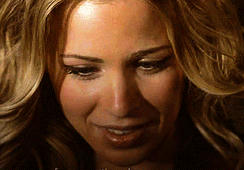 Matters at home finally push her into taking the wild plunge with him. Literally.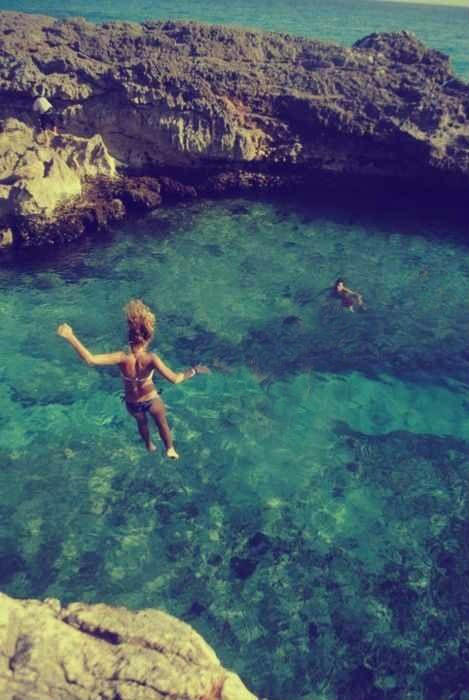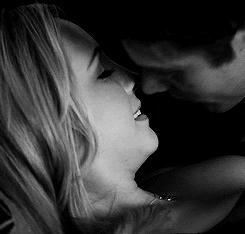 As clear as his warnings are, it's difficult for her not to fall for him when he understands her like no one else does.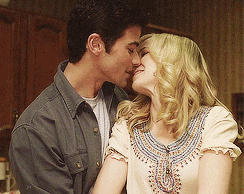 But he still won't open up to her.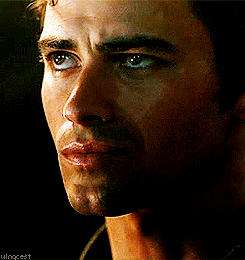 And, when it's time for her to go back to work, he ends things as he meant to at the start.
What will it take for him to let her in his life fully? How long will it take?
I enjoyed the push and pull of my emotions in this Leighton book. The alternate 1st-person POV(point of view) of Hero and heroine let us in their heads and hearts. There were some funny, sexy, hard, and poignant moments. We got to see them make progress in areas they're stuck at: heroine in her ordered but disatisfying life and Hero in his carefree but empty and lonely life. We got to see them do some growing up, especially Hero towards the end. They're both strong characters with good hearts who knew what they wanted but were blocked into achieving it due to their issues with their family. As stuck as they were by the roles they played in their family, both Hero and heroine didn't act immature like other New Adult romance characters sometimes do. They're both stable in their careers of choice and make friends easily. But they both feel unfulfilled in their emotional life and being reconnected again brings that to the forefront. They both wrestled with their feelings for each other, especially Hero. They made some hard choices and suffered the consequences for them, helping them realize what they really wanted in life. And once they did, I really liked that they both didn't waste time in going after it, even if it meant rejection. They both learned to take risks for each other.
Heroine may be proper and raised in a religious environment via her preacher father & homemaker mother but she wasn't a pushover or a rebel. She knew what she wanted and was ok with not following the crowd. She cared for her parents and valued how they thought of her but she didn't push her real identity aside just to please them. I liked that she stood up to them like an adult child and didn't let them get away with their sabotaging ways (i.e., surprising her with her ex-fiance). In some way, reconnecting with Hero helped her be more courageous to keep going in this vein. She was ripe for taking control of her life as an adult and Hero was the right person to encourage her with it. She didn't just let him take the lead in their relationship either. When she wanted to, she directly expressed her needs and wants. She talked when she wanted but didn't feel the need to fill silence with chatter. She was real with him and he liked that about her. I liked that about her.
Hero was a flirty and carefree guy. It masked his fears with love and commitment.
------SPOILERS: Don't read below if you don't want to know the book's details-------------
He felt loved and cared for by both his parents until about age 4, when his mother got pregnant. They found she had cancer and her pregnancy worsened it. But she was willing to suffer the consequence for the sake of her baby. His father began focusing all his energy on caring for his mother and unborn sister. The next 4 years was a trial for them all, with his mother becoming sicker. From ages 4 to 8, he spent time with her in her room as she progressively got weaker and wanted relief for her suffering, more for their sake than hers. She asked him to get her bottle of pills one day, not knowing that his dad began hiding them for fear of her safety. She told him to go outside and play and she overdosed herself on the pills. Since finding her dead, his dad had blamed Hero for taking his wife away from him. A few years later, his dad told him directly that he'd never forgive Hero and that there was something wrong with Hero that he didn't know how to love people because he ended up hurting those he loved. This was the recurring message he heard from his dad from age 8 onward via his dad's actions and words towards him. In the meantime, his dad showered Hero's younger sister with the love his dad used to give him before his mother got sick. Hero had learned to keep an emotional distance from his dad and sister and everyone else since then.
------------------------------------------------END SPOILERS--------------------------------------------
Hero was used to running from his fears since he was a child and he'd been ok with it. But being with heroine made him realize what he's been missing. He knew he was feeling some deep emotions but pushed it away with sex and fun with her. She knew he was getting emotionally entangled with her as she was with him during times she'd catch him watching her or let him see the tender and broken side of him before he'd quickly hide it again. I like that we got to see him struggle through weeks after ending their affair. He couldn't get her out his thoughts for. Even the willing women who came on to him lost their appeal because they were not her. Missing her and getting a taste of life without her made him do some major re-assessment. And the question of losing her made him decide really quick what he was going to do. It made him realize that love meant making sacrifices to make her happy. And we see him immediately do that. I loved how verbally open he became with her about his feelings, wants and needs. He also let others know how he felt about her. The epilogue showed that he continued to be open and honest with her and treasured her in his life. It was nice to see.