27yo heroine used to be devoted to her high-standing & demanding career in a top media & public-relations firm 3 years

ago

.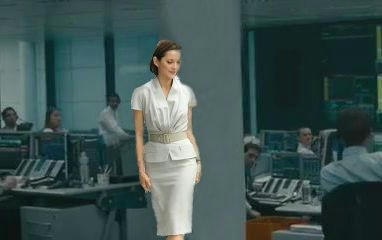 But now s

he's a very different woman

.

And

she introduces herself to 35yo

grim

Hero
at a bar
in a little town in Napa Valley.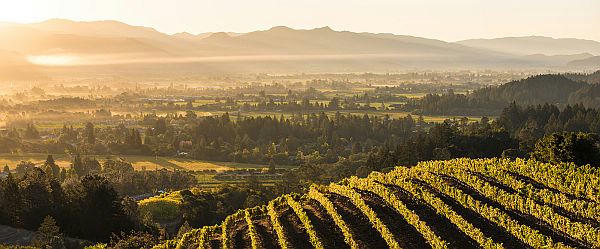 For the past 3 years, she's traveled the world wherever her whim takes her and with no commitments whatsoever.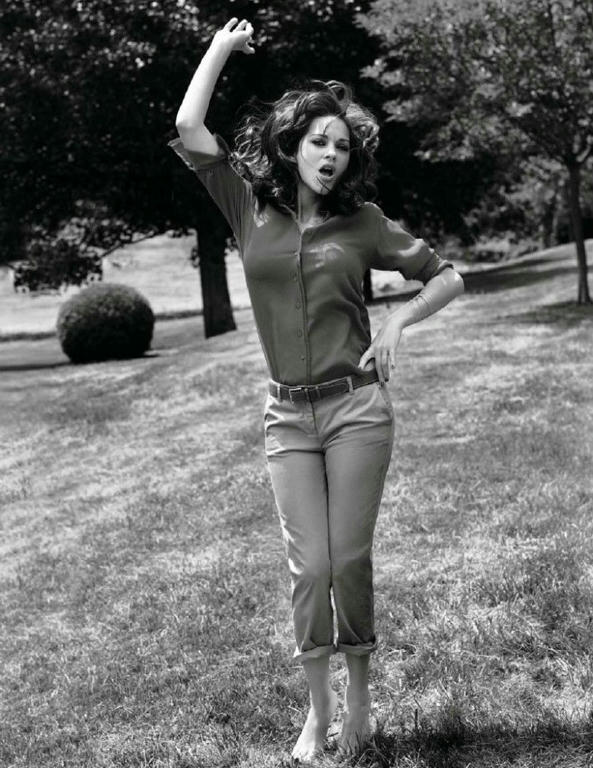 So, a one-night stand with Hero

i

sn't shocking.
But finding herself pregnant definitely is. Heroine has a firm plan to merely inform Hero about her pregnancy & leave immediately to parent her unborn child by herself.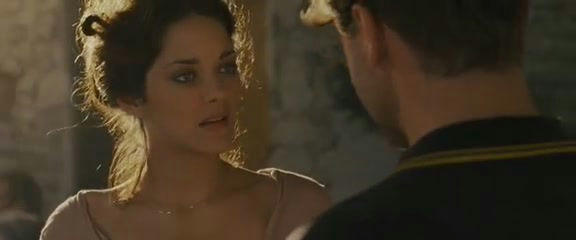 Hotel-restaurant & vineyard owner Hero has others plans.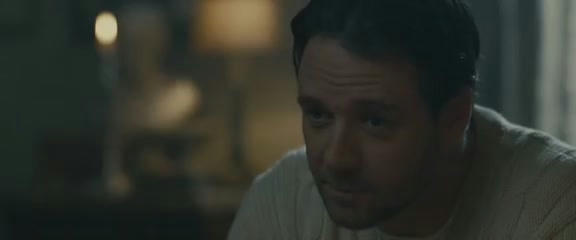 A

lso,

her fragile health necessitates her stay at his vin

eyard

home until she and their surprise twin

babies are

medically safe.
Their proximity and memories of their 1 night together eventually restart their intimacies.
With a temporary limit set by heroine due to her planned independent living from Hero, leaving him to wonder what would make her change her mind.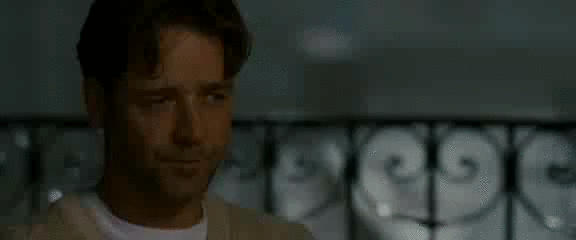 Heroine's heart may be softening toward Hero but finding out how loyal Hero truly is to his deceased wife of 5 years changes things.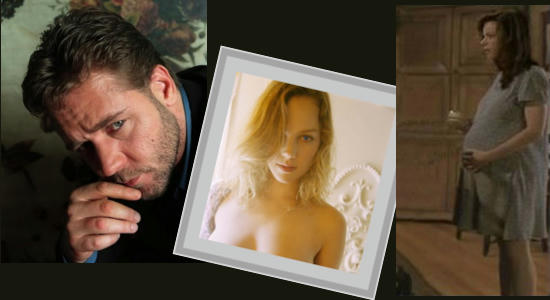 Will Hero merely be a visiting father to their unborn twins then?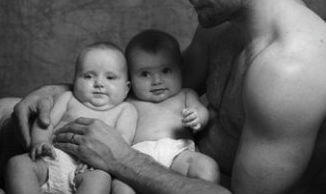 How can he resolve his loyalty to his deceased wife and his feelings for heroine?
I enjoy reading older Harlequin Presents

/

Mills & Boon books circa 2005 and older. I've been reading a few again since I restarted reading romance again the last month. Love the bi

g

drama, emotional

swings,

virgin heroines & grim alpha Heroes, and HEA (happily ever after) ending of HPs(Harlequin Prese

nts)

. All in less than 200 pages. I haven't liked many of the more current HPs due to its increased focus on sex &

lust,

lack

of

interesting plot, and unlikeable characters. I picked up this

most current (November 2015) Wood

book to test the waters of newer HPs again, hoping for the best.

The result: disappointing.
I've never read

Wood

before so I don't know what her other books are like. But this one

bored

me. It read more like those chick-lit/women's lit books that have become popular the last few years, with the focus on the heroine's journey of self

-

discovery & ha

ve

greater secondary characters and small-town living features. It had

too

much information. Some repeated and some inconsistent (i.e., timeline). Take heroine's history, for example. She was a child prodigy of a 17-year-old also-prodigy-like mother. She aced school & went to college

by

16 and finished everything, including her PhD, by 20. She got a lucrative job at a Fortune 500 public relations firm. Worked there for 4 years before

getting promoted

to

Chief Information Officer, which lasted a year before she was hospitalized for a perforated ulcer. Then, heroine traveled world-wide for 3 years before landing in Napa Valley & meeting Hero on the way to visit her 40-something mother who was about to give birth to her only sibling. Whew...And that's just heroine's

background.
This book should've been a chick lit book of 300 pages instead of an HP. It didn't read like one and I didn't enjoy as such. The main characters' romance seemed central quantity-wise. However, the lack of emotional pull of the book overall and the characters made it a tepid one. Hero may have hi

s secrets regarding why he couldn't talk about his wife:
-------------SPOILERS: Don't read below if you

don't want to know the book's details----------
Hero was conflicted in his loyalty to his wife. He loved her but they had troubles in their marriage the last 6 months. Mainly due to his wife's honeymoon surprise that she did not want to have kids. Period. She had aborted a baby from another lover in college due to her non-parenting preference. Hero, on the other hand, wanted a family with kids. But he was already married to her and tried to do his best

in their marriage.
Her motorbike accident killed her but prolonged his devotion to her. Mostly because of the promise she, on her last dying breath, a

sked

him to promise her: that he would love her "to the end". Hero viewed this as him being able to only love his wife romantically. He had no problems having sex with other women the next 5 years after her death. His hesita

tion

to even

think of permanently

committing to heroine was driven by this guilt

y promise.
-----------------------------------------------------------------END SPOILERS--------------------

--------
But I didn't feel any poignancy from

it

. There may be lots of telling but this book lacked showing. I couldn't feel their romance. Part of it may be due to the sophistication of Hero and heroine. Heroine especially had a take-it-or-leave-it approach to life and men, in particular. I was more convinced of their lust for each other than their great romantic love. I do believe that they came to fall in love with each other but just without much flou

rish than I like.
I started skipping & skimming pages by the 40% mark. I'm glad I did. It was predictable and average at best. I'm going back to my old

er HPs.
I

minimall

y recommend this book.
2.5-star