The 3 months since 23y.o. construction-worker Hero left 20y.o. college student has been a struggle for her,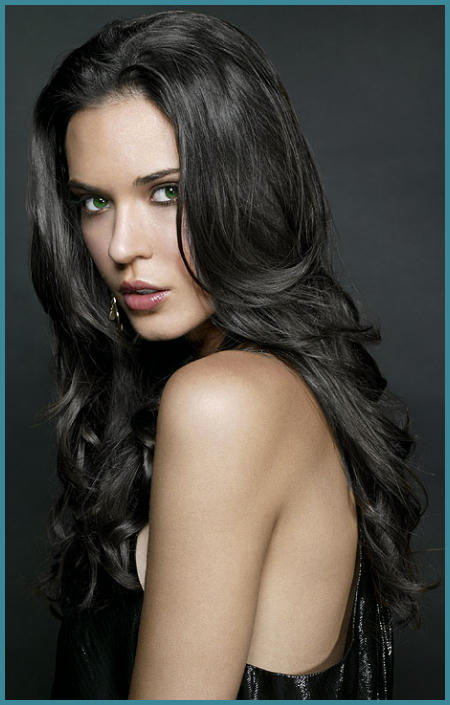 especially since finding out she was pregnant with his baby.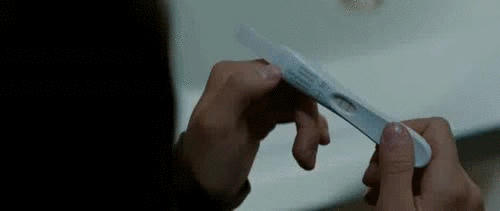 His roaring back to her life unexpectedly one day leaves her in a quandary.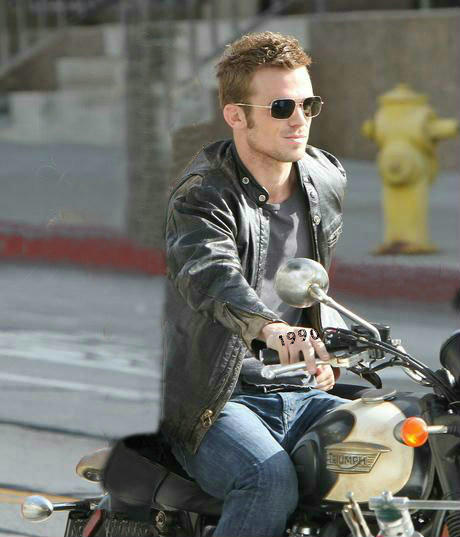 For a moment. Before she welcomes him back,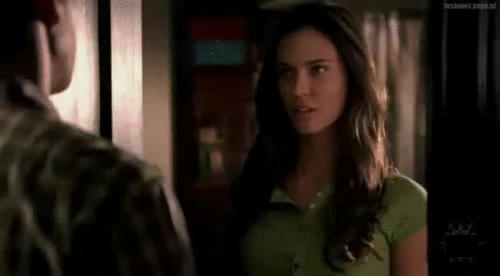 after his promises to never leave her again and build a home with her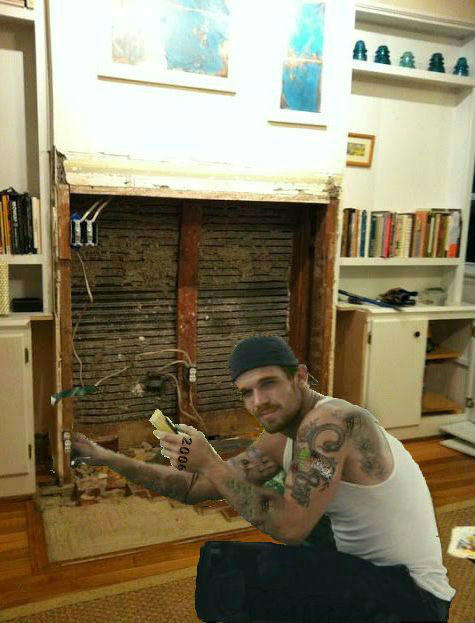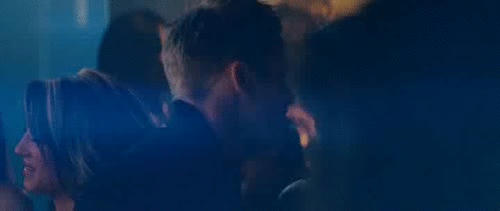 The problems come with her family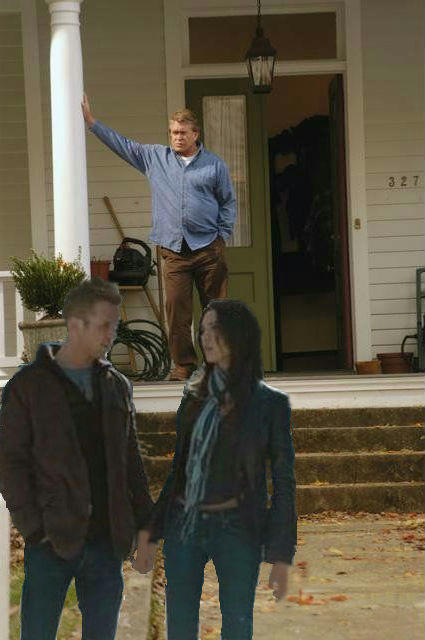 and his,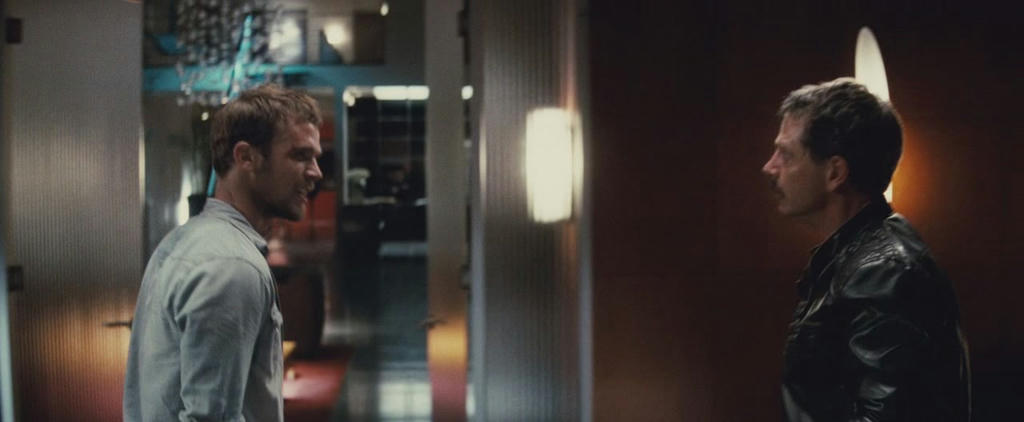 which, after a night of passionate and tender loving,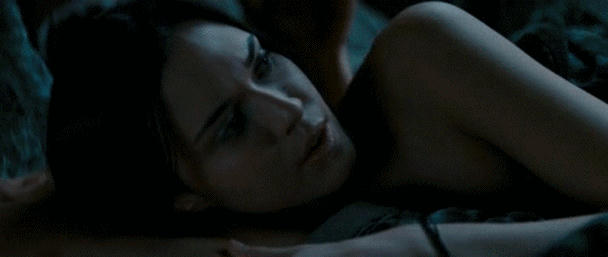 sometimes ends up with her all alone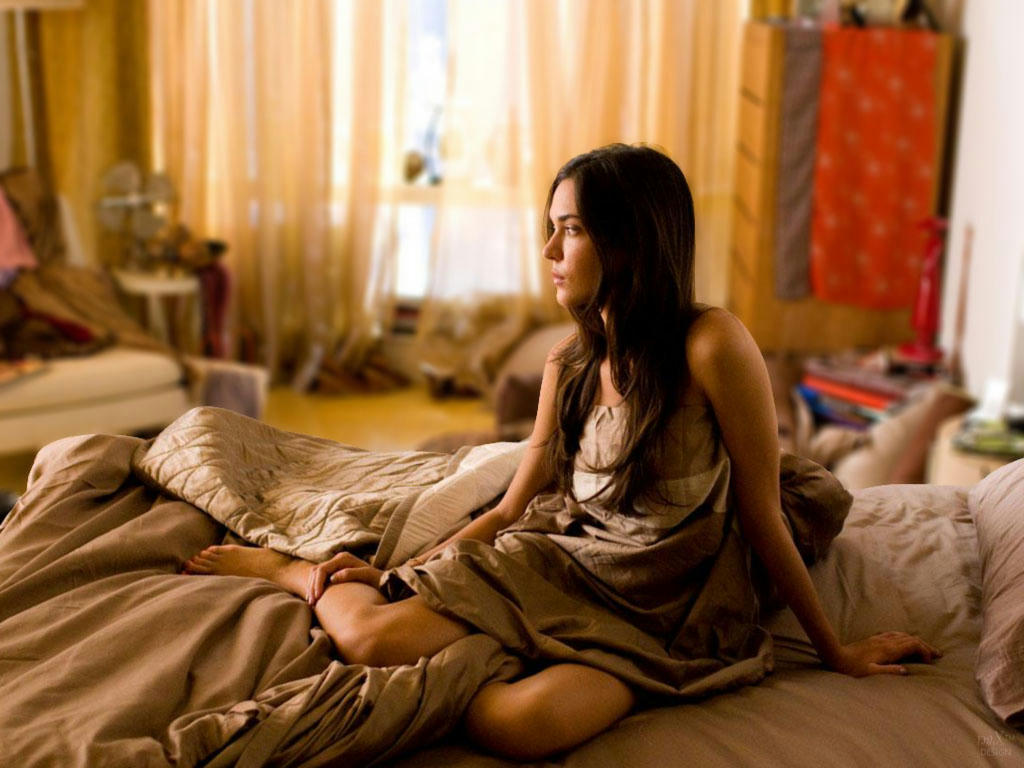 with him fighting to keep his ghosts at bay by himself.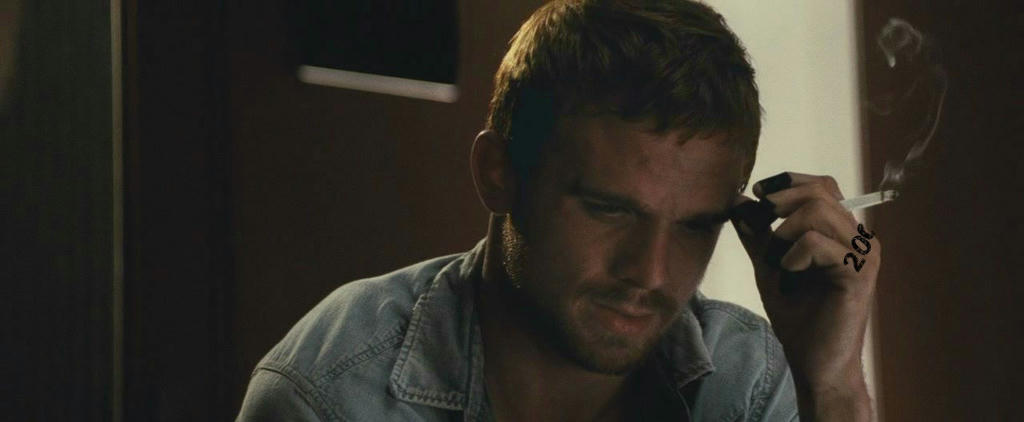 When he could no longer hold them in, all hell breaks lose.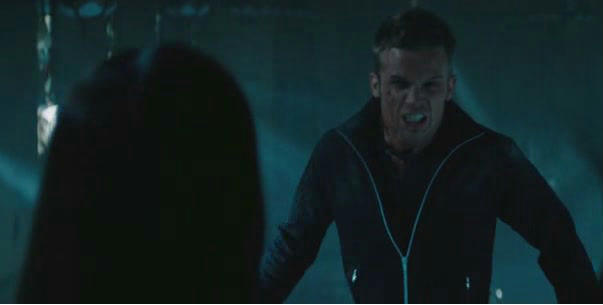 And she reaches her limit, no matter his apologies.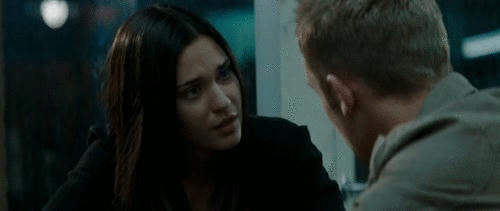 What can he do to keep her in his life?
Although this book was a 2nd-chance romance, it primarily dealt with Hero's past losses.
The timing of my reading this Jackson book was apropos.
I just lost a loved one unexpectedly a few days ago. So, reading about Hero's intense struggles with guilt and love for the mother he lost 7 years ago became personal. It brought to head the variety of emotions and memories Hero struggled with in losing his loved one and why
he worked so hard to push them away. It also helped me gain a better understanding of
why he left heroine in the previous book,
Come To Me Quietly
(my review
here
). Before my personal loss, I thought Hero's guilt and brokenness was a bit OTT(over the top). I couldn't fully understand why he was still so steeped in his past and couldn't get over it already. My recent loss made me realize that the death of a loved one could take quite a bit of time for some people, especially if the loss was unexpected and the relationship with the deceased was a close one. It's not that easy to just snap back into life. Your life can change quickly, vastly and permanently. Things may never go back to what normal was.
It was sad to realize how much guilt Hero suffered for his beloved mother's death from the car accident where he was driving. The thing was it wasn't just his own warped beliefs that drove his guilt. The hurtful actions and harsh words of his loved ones drove the nails in more deeply.
---------SPOILERS: Don't read below if you don't want to know the book's details---------------
1. his father
When Hero was hospitalized for his suicide attempt, his dad blatantly blamed him for taking his wife away from him. Then he walked away from Hero, who was then placed in a juvenile facility. His father never saw and contacted him ever since. He sent Hero's little sister to their grandparents so he also alienated 16y.o. Hero from the rest of their family.
It was serious blame and deliberate abandonment on his dad's part. His dad admitted to it to Hero later on in the book, after Hero showed up on his doorstep due to heroine's urging. His dad wasn't a strong person and depended on the love of a woman for his emotional stability. He may have moved on with his life, marrying again and seeking
out Hero's little sister & taking her back to live with him.
But he hadn't searched for Hero in all that time. It took Hero to show up to finally get his dad motivated to make amends with him.
2. heroine's father
Heroine's father also blamed Hero for making a mess of his family and forbade him from their home 7 years ago. Her father's judgment of Hero worsened when he found out about their romance and her pregnancy. He verbally confirmed Hero's view of himself as unworthy of heroine and having a great potential of hurting her.
-----------------------------------------------------END SPOILERS----------------------------------------------
Hero was tormented constantly by abrasive judgments of his worth and he was plagued with nightmares daily. He didn't have as much suicidal ideation in this book but it was not far behind.
It was through heroine's eyes that he was able to begin to have physical and emotional stability and have the courage to receive the good that was offered to him. He was really a talented, hard-working, creative, confident, respectful, and loving guy. But his torturous thoughts undermined all that and made the destructive and rageful part of himself take over.
His constant self-recriminations came from a vicious cycle that seemed only to be interrupted by heroine's unconditional love and belief in his goodness.
The mainstay of this book was heroine. I liked how her character was portrayed. She was a sweet, innocent, and positive person who had seen and continued to face the the bad, depressed, rejecting, and uncertain part of life. She could've easily chosen to be dragged down by the negatives of life and the people around her but she chose not to. She may look like a doormat to take Hero back after he left her 3 months ago. But she actually had quite the backbone. What I liked about her the most was her steadfastness to stay hopeful and fight for what's good,
after considering what life would realistically be like with complicated Hero. She was no Pollyanna who ignored the bad and tra-la-lad to the Land of Sweet and Light. Heroine knew Hero struggled with insecurity, depression, and suicide. She saw it when she was a child and she continued to see it now. She didn't like that he left her incommunicado for 3 months and just showed up on her doorstep one day. She knew he could leave her just as abruptly again. But she also knew he was capable of more and she told him so. She didn't hold back on what she thought of him and what she wanted with him.
-------------SPOILERS: Don't read below if you don't know the book's details-------------------
I liked that heroine eventually confronted Hero about what he did during their 3-month separation, specifically if he slept with another woman. Hero denied having slept with any other woman since he first kissed heroine.
He did confess to having slept with the woman who was coming on to him at the bar when he was waiting for heroine. But he slept with her before he and heroine first kissed and began their secret affair.
He also denied having any desire for any other woman, including the 2 times he left heroine: the 1st one was during book 1 with the 3-month separation and the 2nd time was the 4 days he left after she gave him an ultimatum. I liked that, despite his attempts to destroy himself through drugs and alcohol and reckless driving, he honored heroine and his love for her by staying celibate.
---------------------------------------------------------END SPOILERS--------------------------------------------
She did a hard thing towards the end and set her limits with him and didn't budge on it, even though she was very tempted to. Her doing so showed her maturity for doing what's the best for her and her baby and for him. Her honesty and vulnerability with him came from a place of strength that Hero could not easily shake. And it's this unshakable strength and faith of hers that gave Hero the emotional stability and healing that he drastically needed. I liked her.

Despite Hero's emotional conflicts, this book was not as poignant as the first book. Hero and heroine's love was firm and we got to see how they managed their relationship despite the opposition from family and friends. We got to see 3 months of them progressing into a more stable relationship, with scenes from their day-to-day life living together. Heroine's pregnancy was featured quite a bit and it was great to see it link them even closer together. This book was more about finding an even ground in Hero and heroine's romance. Both the quality and book pace was fitting to this aspect of their story.
I recommend this book.
4-star