20y.o. waitress befriends and has been mentored for a year now by a regular customer at the coffee shop to pursue her college goals.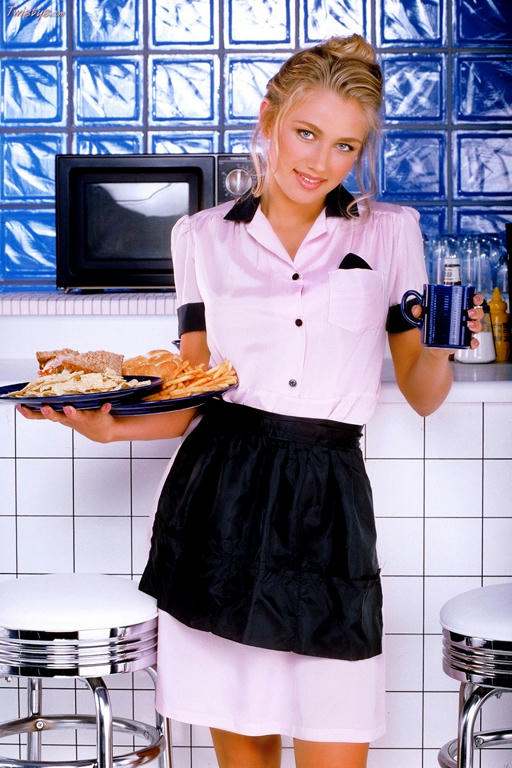 She is grateful but somewhat baffled by the job offer of her recently-deceased customer's son, businessman Hero.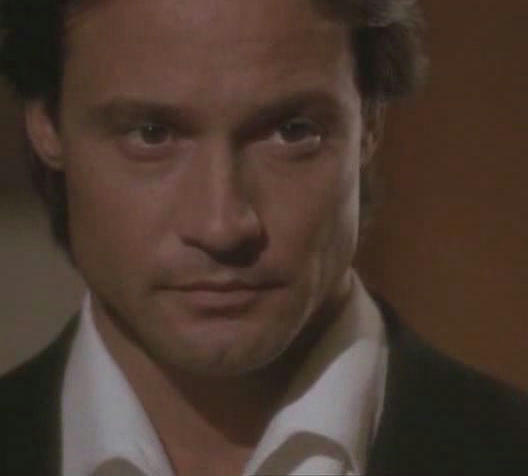 Accepting the PA (personal assistant) position and the posh Chicago apartment that was part of the job perk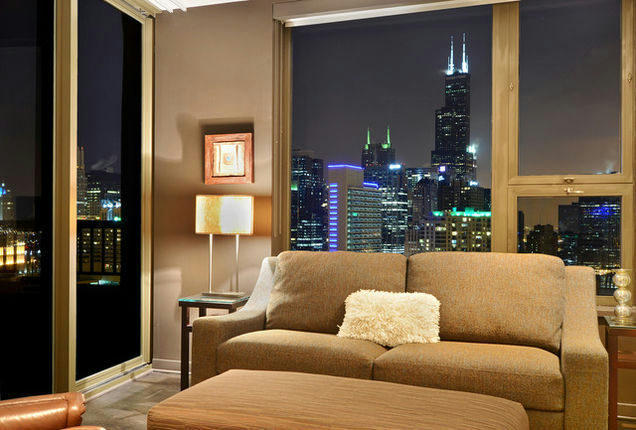 became much easier, after she found out she'll be homeless soon and even poorer than she is now. However, finding out what he wanted her to do as his PA

and his sexual forwardness with her at times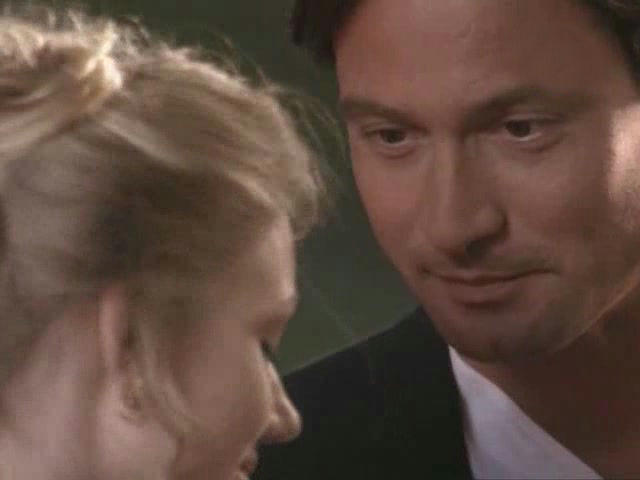 makes her want to immediately quit her new job. If it wasn't for her strong attraction towards him and her stubborn pride that made her agree to his bet: win his business contract or satisfy his demands for 1 night. She accepts his clear terms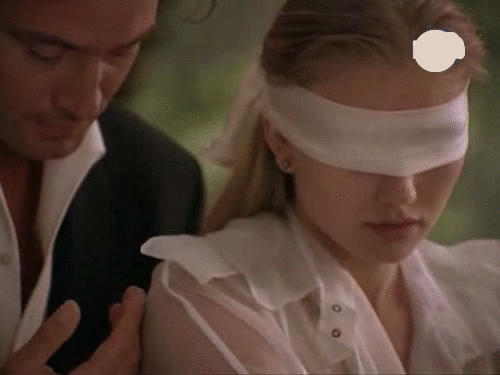 in more ways than one.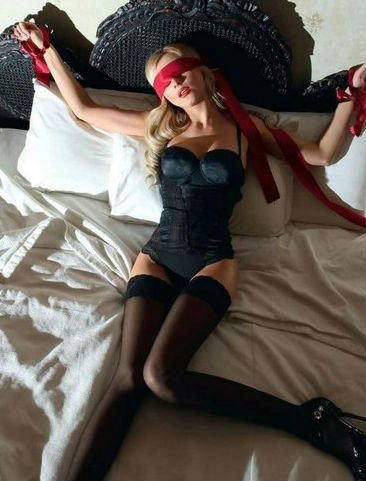 Heroine is surprised by her own desires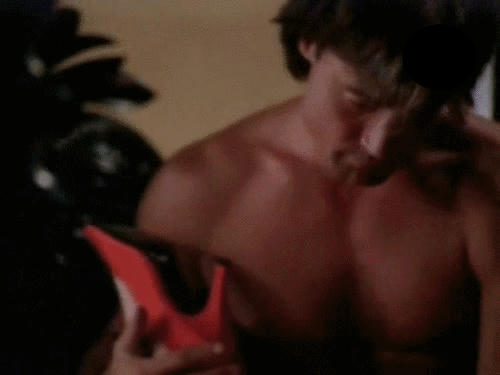 and his affection.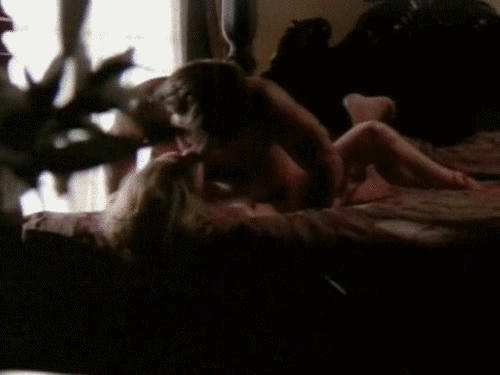 So finding out exactly why he got close to her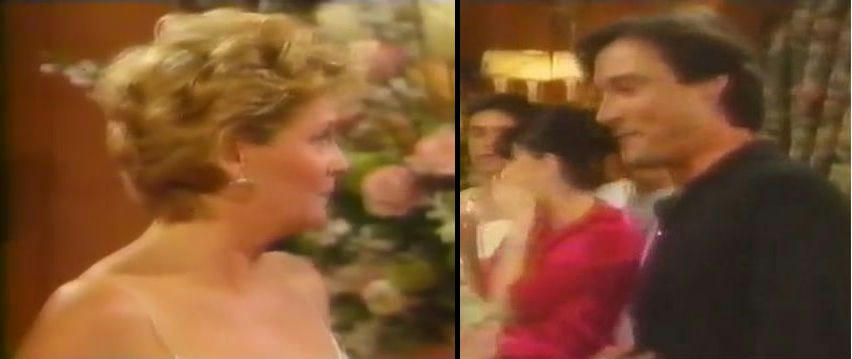 makes her feel like a fool.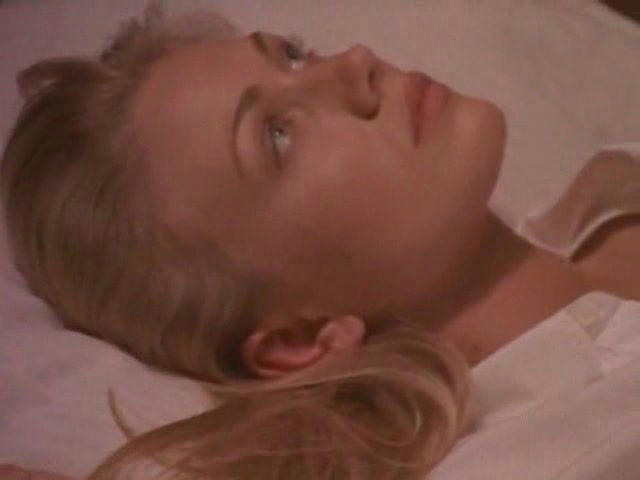 And she leaves him straightaway. How does it disturb him?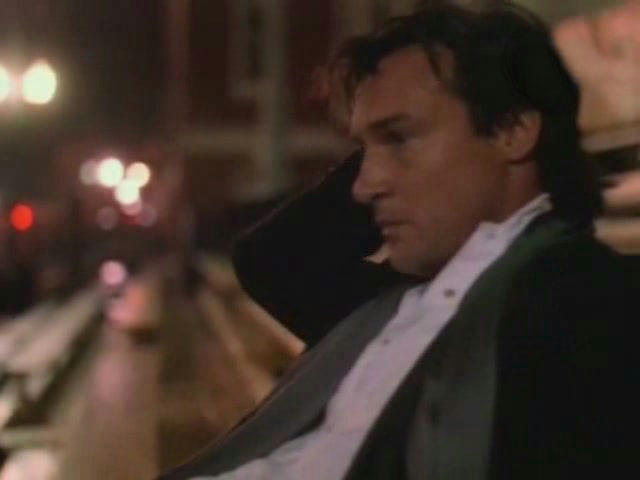 What will he do about it?
I didn't like this Hughes' book as much as Sin. It has a similar financially-struggling virgin heroine and aloof but sexually-commanding wealthy Hero pairing. They're both sexy and romantic books. But I found the heroine in this one wishy-washy, making her a weaker character and not as much of a challenge to Hero compared to the heroine in Sin. I did find this heroine funny though and liked her sometimes self-deprecating honesty. She knew what was the wise thing to do yet was tempted by her attraction to Hero and consciously followed her hormones instead. For example, she knew that she should file a sexual harassment suit against Hero for kissing her and sexually propositioning her. But she recognized that his 'harassment' was actually turning her on and continued with their compromised boss-employee relationship. There were times, though, when it was apparent that the course she was following was going to lead to hurt and she was trying to find any excuse why she should keep on with Hero. These were times that annoyed me because it made her look stupid. For example, instead of just admitting that she didn't want to quit her PA job because she wanted to be around Hero, she grabbed on to the weak excuse of Hero not meaning anything by kissing her as her boss because he was just an indiscriminate womanizer. It made her look like a victim of her own lust. When she realized the truth of why Hero hired her in the first place, she determined to not compromise her principles and turn the power tables on him. But that only lasted a few minutes. Hero stumped her easily with his word play and sexual interest and she didn't even fight it. She was even disappointed that he waited a few days before he made good on his sexual demands, the very thing she resolved to not give in to. There was hardly any inner struggle. She just spoke the words but no follow through. She disappointed me. Heroine started out looking like a much stronger person in the beginning of the book, having gone through a rough childhood with a neglectful and selfish mother. She prided herself on her self-preservation and we got to see this in the beginning, with her declining Hero's financial support and job offer. But her self-preservation and mettle rapidly declined after she started making weak excuses for why Hero kissed her and why she should remain in her cushy PA job.
Hero was harder to get to know. We see him more from heroine's viewpoint and we don't get much background info on him. We don't even know how old he is, except that he's older than heroine. We know that's his rich and he's a successful businessman like his father. We know that he didn't get along with his cheating father and was the support for his hurting mother. We know that he's into the BDSM (bondage domination sadism masochism) lifestyle and he doesn't do romance. We also know that he can't have kids. There are so many blanks in between our basic knowledge of him and I still have unanswered questions about:
------------SPOILERS: Don't read below if you don't want to know the book's details-------------
His work:
1. Was Hero successful on his own or did he work with his father or take over his company?
2. Did he employ other women to seduce his business contacts or was heroine the first/only one? Was that kind of manipulation part of what made his business so successful?
His father:
1. Hero seemed to have a very different view of his father than heroine did. How long had he had a strained relationship with his father? Was his relationship with his father always been distant? Did his father's infidelity start it?
2. Hero sought out heroine & hired her to find out for his mother if she was his father's mistress. Why not just directly ask her? What did he or his mother have to lose now that his father was dead? There was no danger in heroine getting any of their financial resources. Even if heroine did have an affair with his father & lied about it, what good was it now that his father was dead? Why go through the great subterfuge of hiring heroine as his PA to squeeze the truth of her relationship with his father out of her?
His sexual lifestyle:
1. How did he get started on BDSM lifestyle? How steeped was he in that lifestyle?
2. He had chains and toys in his bedroom. Did he bring random other women home? Or did he have certain subs (submissive women) whom he had regular sex with at home?
3. Has he always been into anti-commitment? Why? Why did he discount marriage and family? Did his parents' relationship turn him sour on marriage?
His sterility:
1. When & why was he sterile? Was it an injury or a vasectomy?
2. Did he struggle with his sterility (i.e., insecurity)?
3. Was this part of why he was anti-commitment?
----------------------------------------------------END SPOILERS--------------------------------------------------
Although he was demanding and controlled, we got to see him a few times get overpowered by his responses to heroine. We saw a bit of his vulnerability and softer, caring side. He's the kind of brooding, sensual, and obsessive-possessive alpha Hero that I like. I would've just liked to know a bit more about his background to get a fuller understanding of what made him tick aside from heroine and his mother.
I liked the epilogue. It was only a couple of pages but it gave us a pretty good view of their relationship 4 years later. It was succinct but we're informed that heroine matured emotionally and had a more even partnership with Hero. I liked that she manned-up and made him verbally confess his love for her. He was more open and vulnerable with her and was more interested in having children than she was.
I moderately recommend this book.
3-star