20y.o. heroine is determined to finally rid herself of her virginity by finding a willing guy at the dance club she and her friend are going to.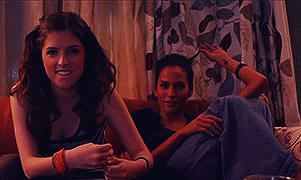 25y.o. tattooed firefighter and part-time dance club bouncer Hero may not be her usual type but he gets her hot,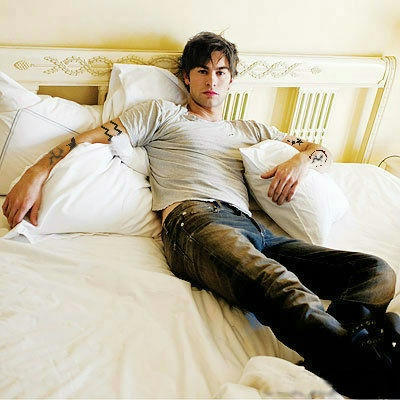 finds her likewise attractive,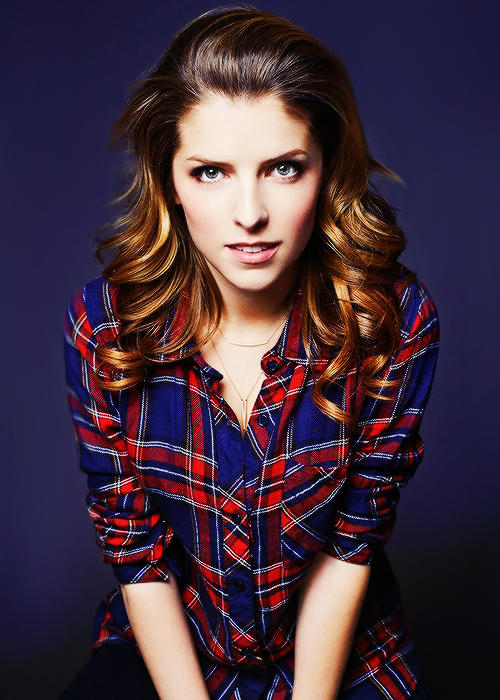 and is eager to sleep with her ASAP.

Until the moment that she confesses to being a virgin as the top thing she wants to do on her bucket list of things she wants to do in life.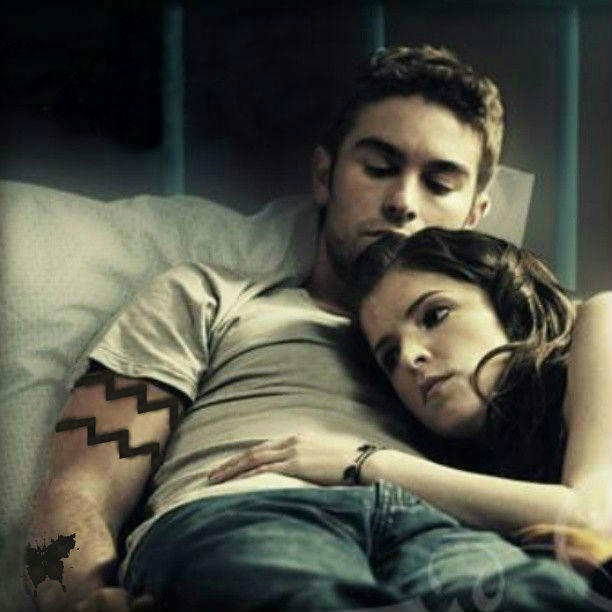 He wants to spend them to spend 3 weeks together
before he'll sleep with her to ensure that she's making the right choice with him as her first lover. The problem is she doesn't have a bucket list and she prints a random bucket list she found online,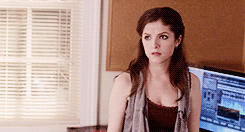 not knowing his plan to spend their 3 weeks doing what was
on her bucket list.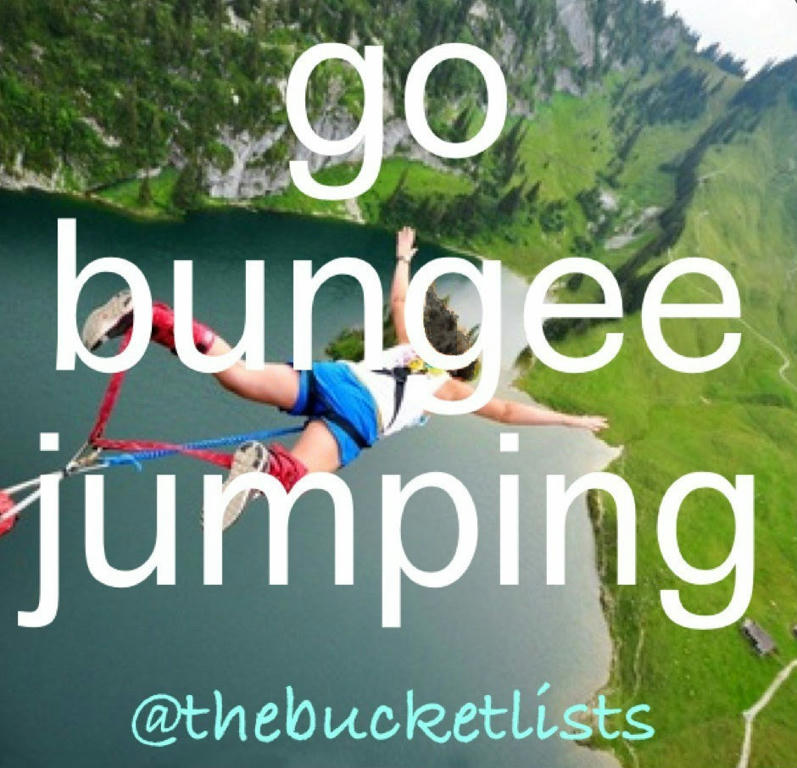 She's not exactly thrilled about it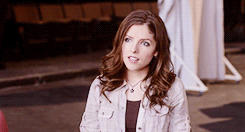 but, if it's what it'll take to get him to sleep with her, then she would bare it. Spending time together was more enjoyable than she expected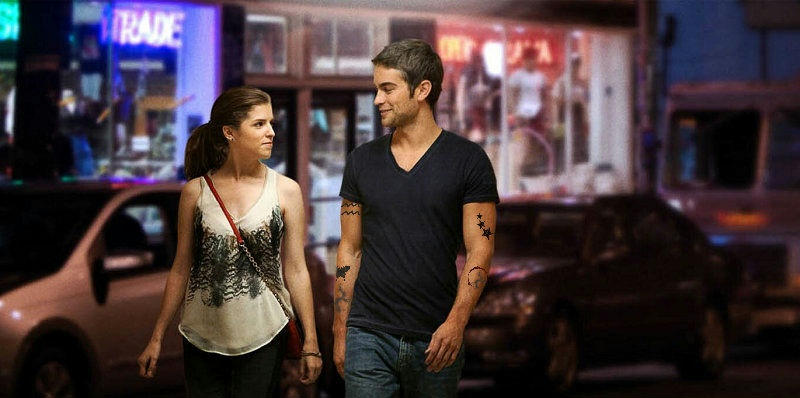 and allowed her to share things with him, which he seemed to understand: her insecurities stemming from her beautiful but disparaging mother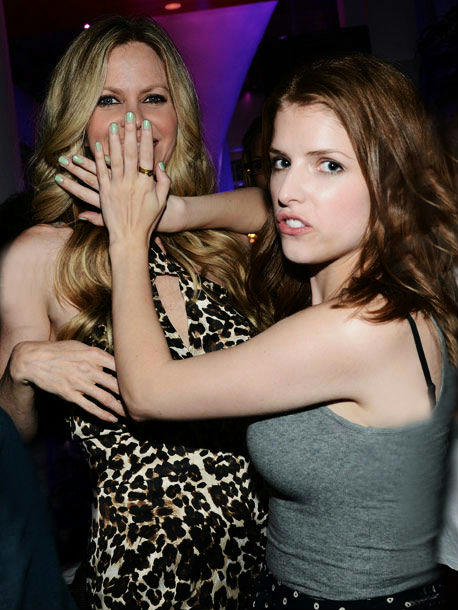 and being raised by a loving but gay father.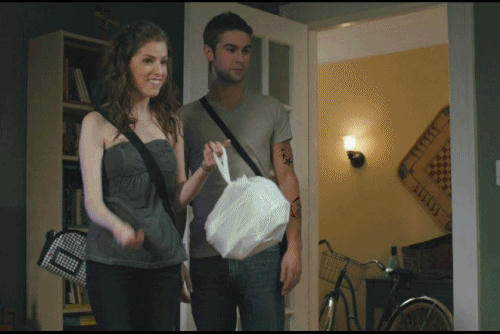 Heroine fears that their dwindling 3-weeks time limit may be all they'll have together. How can Hero prove her wrong?
The best thing about this book was the Hero. He was a respectful, considerate, and caring guy. And I don't really know what he was doing with heroine. I didn't see her appeal in the beginning. I liked her a little more towards the middle as I got to understand how her upbringing affected her nonchalant attitude and insecurities about herself and others. But she lost her appeal by the end. Heroine and Hero weren't a good fit and the way they were described, whether it was their characteristics or their POVs (point of views) about their evolving relationship, made them seemed really mismatched. It's as if they were 2 people from different planets who were living a parallel universe but never really intersecting. That's how reading this story felt like to me. I couldn't get into their romance because they both had such different agendas and attitude about it and they just never really seemed to come together, except for their sexual interest in each other. Interestingly, the tables were turned between gender and relationship expectation in this book. Hero was the one who wanted for them to get to know each other better and was open to a long-term romance. Heroine, on the other hand, wanted only sex from him and wasn't interested in a boyfriend. There were some times in the middle of the book when it felt like heroine was open to romance with Hero but it was inconsistent. At the end, I didn't believe she was ever in love with Hero. Sadly for him.
Heroine was quite immature and self-centered. Granted she was still only 20 years old but she was an irresponsible, aimless, and too self-focused 20-year-old. She wanted to continue mooching off her dad, had no career goals and was taking classes in community college to appease her dad, and didn't have any hobbies other than hanging out with her friend. Her motivation to no longer be a virgin was probably the biggest goal she had in her life currently and it was an impulse. Heroine was all about the now & didn't do long-term planning. A major sign of immaturity. She was so lazy and uncaring about improving herself and spending quality time with Hero that she'd rather copy other people's bucket list online of things they want to try in life instead of making up her own and then deceiving Hero about it. Hero wasn't worth a few minutes of her time, energy, and honesty to come up with her own bucket list. Heroine was that lacking in insight and just emotionally lazy and uninvested in a developing an adult relationship. Hero just happened to be the one in her path that night at the club but she didn't care much at all about the quality of the guy that would be her first lover. And all because of her perceived social stigma of still being a virgin at age 20.
This book was generally psychologically superficial but there were times when it would nail things right on the head. And one of those times was when heroine summed up her own character fittingly as a "
spoiled rotten, daddy's girl, sheltered & lonely. Hell,...still act(ed) like a child" (p. 101). Yes. That's exactly right. And we see her get some independence at the end (i.e., got her own apartment. finally switched from her child therapist to a more suitable therapist, got her 1st job) but she was still pretty much financially dependent on her dad and had no career aspirations. Since having sex was finally crossed off her list, I had no knowledge of what else heroine wanted to do in life. Her character was emotionally bankrupt, if you took away her insecurities about her appearance that we know had a lot to do with her denigrating model mother
(i.e., it got so bad at one point during her teens she made a suicide attempt)
. It was honest of her to tell Hero that she wondered if their attraction to each other was more because of their 3-week time limit or the excitement of ticking things off her false bucket list than each other's characters. She also was honest and right to doubt the possibility of their staying together long-term. Too bad that these more believable scenarios was padded down by the trite she-did-fall-in-love-with-him-and-was-always-in-love-with-him-from-the-start confession at the end. That was a joke.
This book had a lot of inconsistencies, which made it seem unpredictable and made me read it through the end. Unfortunately, it wasn't a good wrap-up.
-------------SPOILERS: Don't read below if you don't want to know the book's details-------------
1. heroine's feelings for Hero
I never believed she was in love with him. Her POVs about him were all about his "hot" appearance and how he made her feel "hot". There were occasional moments where she appreciated his character but her main focus was on having sex with him. She believed that she wouldn't look his way if it wasn't for her getting-rid-of-her-virginity goal that night they met. The idea that his appeal to her was situational was not far from her mind. Or the truth. Heroine was not emotionally that interested or ready for an adult romance. She'd sometimes think about prolonging their relationship but believed he wouldn't be interested in her. Even when he showed or said he was, she reminded him of their 3-week only deal. That didn't make much sense. She changed her mind about seeing him and going through with their deal 5 days before their 3-week limit because she thought their relationship wasn't going anywhere past the sex. Then, 3 days later, she changes her mind without us knowing why and begs to be with him. The next day she bade him farewell because a romance between them wasn't going to work. Again, we aren't filled in as to why she changed her mind again. Maybe she just wanted sex? No matter. It made her look impulsive and wishy-washy. Three weeks later, she confessed her love for him and that she'd always been in love with him. Her reasoning about her fear of losing the best thing in her life as her reason for leaving him before was weak.
2. Hero's view of heroine vs. the book's description of heroine
This is probably why I felt like Hero and heroine were on a parallel universe. It seemed like they were in a relationship together, doing the same things and going the same direction, but they really weren't. Heroine's motives for seeing Hero for 3 weeks and her end goal with him were different than his. Hero thought she was such great girlfriend material because she's honest, brave, sweet, and innocent. In the meantime, heroine was plotting how long she can get away with her bucket-list lie, how she can make him give it up & have sex with her sooner than 3 weeks, checking out his body when she can, and wondering how she can make the most of their time together(i.e., sex) because she wasn't looking for a relationship. So he was heading towards a romance while she was heading towards sex with him and then moving on. He was so into her that he thought "she'd never looked more beautiful" (p. 106) immediately after she just vomited from their canoeing mishap. Sweet of him really but I had to laugh.
The sexual tension and the foreplay scenes were written ok. It helped push the book and their romance along. There were only a handful of hot and heavy foreplay scenes and the rest where light touches between them that helped bring them some closeness. When they finally had sex towards 80% of the book, I had to laugh. Because it was a really bad culmination of that nice sexual-tension buildup. I had to quote it:
"He slid in once, twice, and finally filled every inch of her with a powerful stroke, and then he spilled his wad. Just like that. Two seconds, and it was over"
Yes, my fellow readers. The nice foreplay and sexual tension built up to Hero's premature ejaculation. And, lest I forget, heroine's response of yelling at him "You mean you're done?...That's it?" and then shoving him off the bed. LOL!!!! So disappointing (for her and me *smirk*) and so unsexy. And I'm not sure if it was meant to be funny. The writing wasn't humorous. I think it aimed for realistic but failed to make it romantic. At all. The good thing was that Hero redeemed himself the 2nd and following times around. But she'll always remember his first time with him as a dud. And so will I.
-------------------------------------------------END SPOILERS---------------------------------------------------
Even heroine's issue with her mother was resolved unconvincingly. There's no way her mother changed from 20 years of put downs, neglect, and lack of affection for heroine to completely the opposite of it in one sitting! Just because heroine finally confronted her on what she will tolerate or not tolerate from her mother. And heroine's way of confronting her was not believable either. It sounded like someone else's voice saying her speech for her.
Hero and heroine's future was uncertain, with a strong possibility of a breakup. They're not a good match emotionally and attitude-wise. Hero was ready to settle down and heroine was just starting her adult life of taking some kind of responsibility. She was no way ready for settling down any time soon. And my best guess is that Hero was only her relationship testing ground. Really too bad for him.