24y.o. heroine spends her days since husband died 18 months ago playing her guitar by the market street corner to overcome her fear of public performance.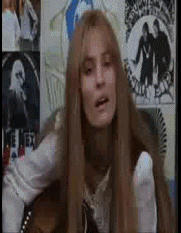 Usually-reserved and reclusive 37y.o. Hero notices her persistence in playing her music no matter the weather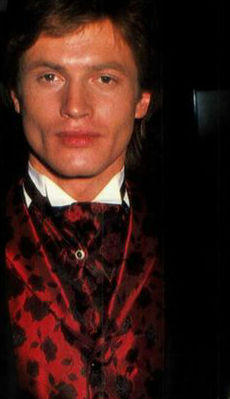 and comes to admire her resourcefulness in making ends meet, viewing her as a homeless waif.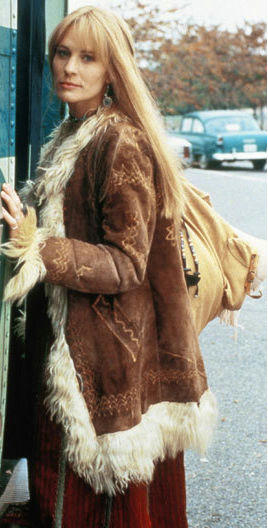 He somehow finds himself offering her work as his housekeeper while he's temporarily living in England to recuperate from his numerous leg operations from a devastating car accident 2 years ago in Brazil.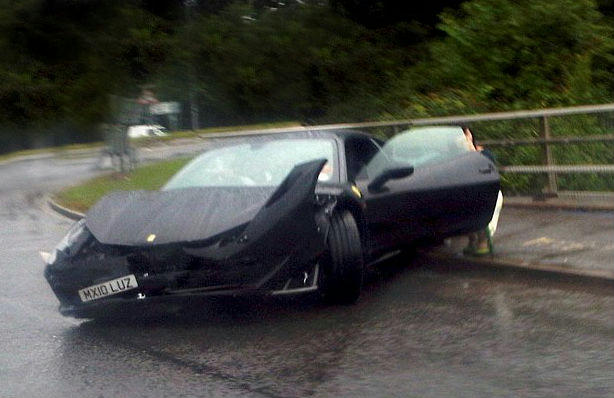 She accepts the job now that she decided to cut herself off from all ties to her distressing past.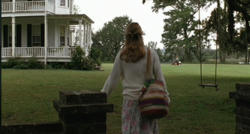 Hero's curt and demanding behavior seems to come from the hidden pain she sometimes catches in his eyes.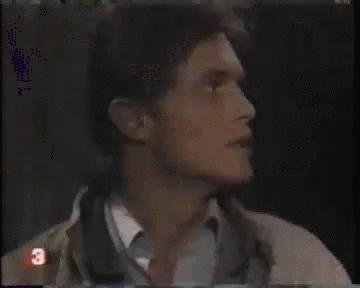 And which he deflects when she brings it up.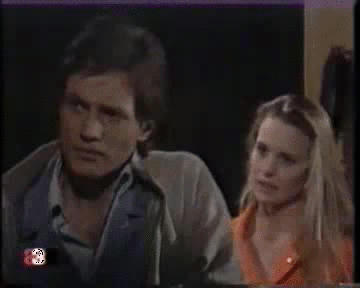 Even when he starts getting attached to her.
Even when their relationship later becomes intimate.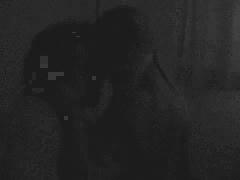 How long will she bear being only his lover and housekeeper?
What will it take for him to trust her with his dark past?
This book was heavy with angst in the beginning. The sadness and grief of both main characters cast a shadow over the first 25% of the story. I actually had to take a couple reading breaks because I wasn't expecting such gloom in an HP (Harlequin Presents). Once I girded myself to handle the angst and bleakness of the book, I continued on. Unfortunately, the angst was heaviest in the beginning and tapered to emotional tedium towards the end. From 75% of the book and on, my main reaction was "That's it?!". In one sense, I was a bit disappointed that all that angst I'd prepared myself to face came to not much. But, in another sense, I was glad the emotional gloom of the book did lighten. I usually read HPs expecting an overall light read with some drama. This one may have started pretty heavy but did lighten up with an HEA(happy ever after) for Hero and heroine at the end . I just wished there was a little bit more drama left over after we're told by 50% of the book what Hero and heroine's inner struggles were. After 50%, the romance between Hero and heroine became predictable and average.
Heroine had some major father issues, which she transferred over to the men she picked. She gravitated to much older men: her 1st husband was 37 years her senior and Hero was 13 years older. Her 1st husband and Hero were both inaccessible like her alcoholic father but in different ways. Her 1st husband was already terminally ill when she met & then married him, preventing a long-term and normal marriage. Hero was physically injured, emotionally guarded, and not looking for romance. Like her father who neglected her, her 1st husband may have given her companionship and support and encouragement to pursue her interests but he neglected her needs as a wife and woman by virtue of his worsening cancer. Hero, on the other hand, emotionally neglected heroine. He was moody and demanded the heroine be what he wanted her to be at the moment: housekeeper, friend, or potential lover. She was left confused as to what her true relationship was with him. Even after they became lovers, she still worked as his housekeeper. It was only when he invited her to go to Brazil with him that he clarified what her role was in his life. He demanded, she gave, and he took. He wasn't totally selfish. He did meet her needs for attention, affection, feeling desired, and sexual pleasure. She just gave him a lot more than what he gave her, including her virginity. He did start reciprocating more towards the end as he became more emotionally open towards her.
Hero seemed a really tortured and guilt-ridden man. We sense this about him from the very 1st page of the book. He'd been beating himself up daily for the past 2 years for his role in the car accident which caused his leg injury & his flourishing career as a photographer in Brazil. Moreover, the accident caused the death of his wife and unborn child. Two years of guilt and regret, lack of sleep, physical pain, career loss, change of identity, and social isolation. Heavy stuff. And the questions of how why the continued self-recrimination and how does he get over it were dangled until his confession. But, when he finally tells all of what happened to heroine, it was pretty anti-climactic.
---------SPOILERS: Don't read below if you don't want to know the book's details----------------
Hero was only a passenger in his wife's brand new sports car, which she'd been asking him for. His wife was the reckless driver who failed to control the car when she drove over an oil slick on the road. Hero had warned her and even pleaded with her that he do the driving. But she insisted. He also didn't know she was pregnant then. He only found out after her death. Moreover, he wasn't sure if the baby was his or the man he suspected she was having an affair with. What's even more interesting was that they had both agreed on getting a divorce, after 10 years of a dwindling marriage. He was no longer in love with his wife nor she with him. They were amicably divorcing, despite the short trial of giving their relationship another go. So, his tortured & guilt-ridden angst didn't make sense after all these facts. Hero didn't seem like the type to exaggerate or get very emotional. His daily self-recrimination just seemed over the top, given the nature of the accident and the nature of his relationship with his almost ex-wife. He not only lost interest in his work and social life but he also lost interest in dating and his sexual desire, remaining celibate since the accident. His angst didn't fit the facts.
------------------------------------------------------END SPOILERS-----------------------------------------------
And I think that's why Hero easily attached to heroine. Things became mundane between Hero and heroine after his big reveal. It was already a bit mundane before that but his confession took out any drama from the story.
The way the book was written also affected its overall emotional pull. There was a formality in the wording and description that barred a strong emotional engagement. Characterization was uneven. The inner struggles revealed about the main characters seemed like we get to know them well. But I actually felt like I didn't really know either characters that well. I didn't have a good grasp of what Hero and especially heroine were like in the past. For example, I didn't know what heroine did before she married her husband. Was she a struggling musician? Did she go to college or just worked or both? She seemed really sexually naive. Did she have friends or did she just cloister herself with her neglectful alcoholic father? Did she have any boyfriends before her husband? Was she in love with her husband or did she only marry him to get away from her dad? It seemed like we only knew the main characters for who they were in the present.
I modestly recommend this book.
3-star