Coming in from the Cold by Sarina Bowen

(book 1)
Late 20s temp bartender heroine and 29yo Olympic alpine skier have a 1 night stand during a snowstorm, which both want to continue. But Hero can't allow it because of how he thinks his life will end up.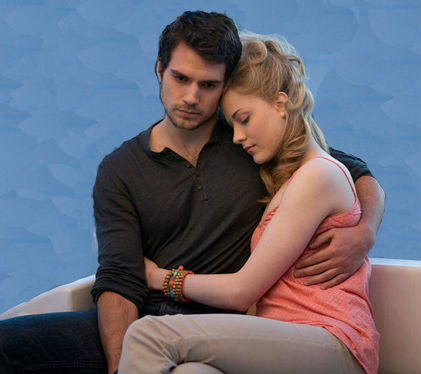 33yo businesswoman has a busy life but doesn't like feeling dependent on mid-20s ex-military Hero who she employed to tend her house and her 15yo daughter. How long will she hold off on their strong mutual attraction?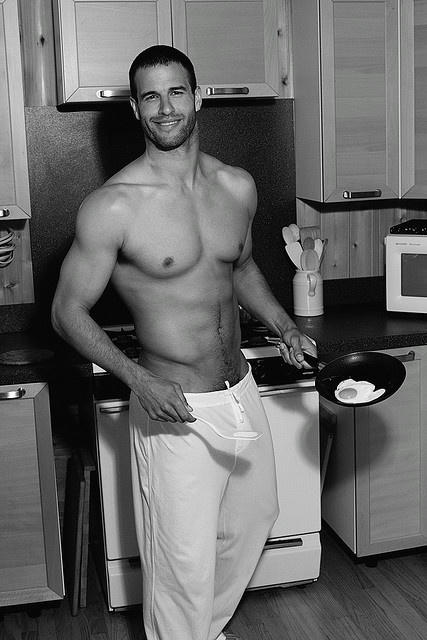 Calling His Bluff (book 3)
28y.o. vet keeps surprising her childhood crush early-30s Hollywood photographer Hero since they saw each other again. He's starting to see that the quiet & bookish little sister of his best friend is all grown up.
Baker's Law (book 4)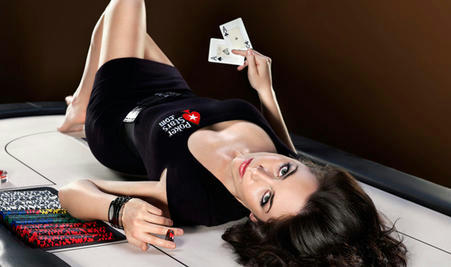 34yo cupcake bakery owner reciprocates the interest of their town's new sheriff 36y.o. Hero. However, she has a hard time trusting him when he suspects a 17y.o. boy who happens to be her new unofficial charge & employee of the recent store burglaries.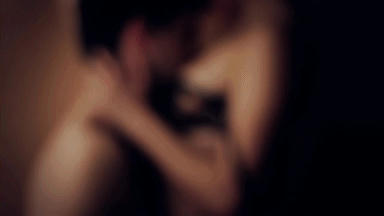 I initially was only going to read the first story by Bowen just to reacquaint myself with a Harlequin book. I haven't read a plain Harlequin in years, although I read plenty of the Harlequin Presents line. Bowen's book captivated me and surprised me with how explicit the sex scenes were. I loved the sex, angst, and sweet love between the Hero and heroine. Hero does something terrible towards heroine & he grovels for it later.*** I had to write a separate review for it
here
. It also sparked my interest to read the other 3 books in this set.
The second story by Avery had a slow start with introduction of ex-military Hero trying to figure out what to do with his new civilian life and busy heroine trying to figure out how to juggle her multiple hats as a single mother of a 15y.o. teen, caretaker of her ailing mother, and a successful businesswoman. Sparks didn't fly between Hero and heroine until towards 30% but, when it did, my interest became engaged. Their sexual tension reverberated & was drawn out by the barriers heroine placed. She and Hero were good together, with her career success and smarts and Hero's domesticity and alpha hotness. Hero was also really cute and protective with heroine's teen daughter.
Cousin's story (3
rd
book) was my least fave because it had a little too much going on (i.e., heroine's sexy gambling persona, Hero's cat, Hero's interfering actress ex-wife, heroine's family). It did center on heroine's unrequited love for Hero who now sees her as a woman. But I didn't like the emotional imbalance between Hero and heroine. Heroine had loved Hero since she was young and never really got over him, despite her attempts at dating other men. She viewed her seeing him again as her chance at trying to catch his interest again. But this time as a woman. Hero was interested in her now. But it was more due to lust and her sense of adventure. He wasn't knee-deep in love with her as she'd always been with him. He wasn't the most insightful person & considerate person and he tended to be impulsive. I think heroine has enough love going around to overlook his character weaknesses and hold their relationship together.
McDonald's story (last book) had depth for a sweet & sexy small-town romance book. Good characterization, with mature Hero and heroine who reached a steady pace in their careers in their small town. They were both ready for commitment and both didn't fight it much. The barriers were external and butted heads between her protectiveness over her new teen charge and employee and his work as a sheriff. It got sticky and we see them wrestle between their feelings for each other and what they were protecting. This book had depth, tackling issues of homelessness, legal guardianship, and crime. It was all woven seamlessly through the story.
I recommend this book(The boxed set is no longer available to purch

ase.

But the Amazon links for each book is as follows: book 1, book 2, book 3, book 4

)
3.5-star