10 military romance short-stories about:
A steamy 2-night-stand followed by 7 months of long-distance romance via writing letters between heroine and Corporal Hero.
Chief Petty Officer Hero regrets walking away from his romance with forensic investigator heroine 5 years ago. Will his incidental involvement in a murder which heroine is investigating the opening he needs to get close to her again? – Over A Dead Body by Leona Bushman

(2-star)
Coast Guard Hero can't quite believe how sexually carefree young hippie heroine is being with him, when they just met.
Hero is on military leave after being gone for 6 months and surprises his wife of 10 years. How will she take it? -- Leave Taking by Angelica Dawson

(3-star)
British au pair is hot for Air Force colonel Hero at first glance but he seems hot and cold towards her.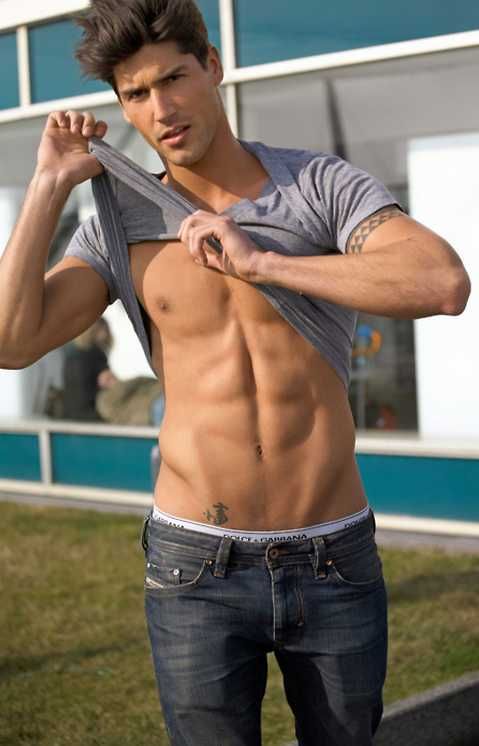 What will it take to get him as into her? -- First Date: The Italian Colonel by Jesabelle Jones

(2-star)
Major Hero is considering marriage to his best friend's younger sister. But will marrying her mean the end of his lascivious lifestyle? -- Major's Minah by Raven McAllan

(2.5-star)
The serious martial-arts sparring matches Warrant Officer Hero and Corporal heroine had for weeks ends up in an unexpected passionate kiss one day.
How will the strict non-fraternizing policy affect their potential romance? --
Knock Out by Natalia Petrovskii
(4-star)
Heroine is embarrassed at having used Corporal Hero sexually for comfort after he informed her of her soldier brother's death. Can they forget about what happened between them and merely focus on getting her brother's funeral sorted out? -- A Chance at Love by Shelli Rosewarne

(3-star)
Heroine plans to convince her twin brothers' best friend, UK Special Forces Hero, to give in to their long-held mutual attraction, which they briefly succumbed to 6 months ago but Hero soon halted.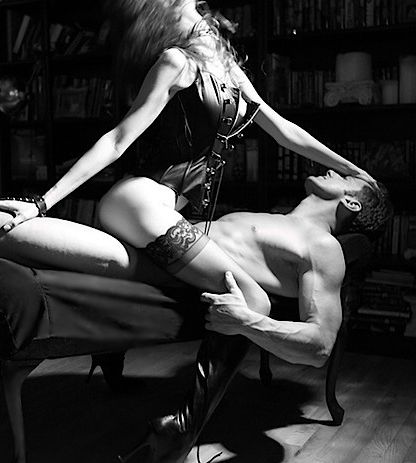 Will she be convincing enough to counter his resistance? -- Taking Command by Zara Stoneley

(4.5-star)
A tryst while taking shelter from a snow in a barn during a navigation exercise. What more can Corporal heroine and Lieutenant Hero have? -- Riding Out the Storm by Natalia Petrovskii

(4-star)
These short stories may be a mixed rating for me but they were all such brief reads (less than 25 pages per story) that even the not-so-good ones didn't really bother me. The stories I enjoyed the most were the ones where Hero and heroine were deeply emotionally connected and love was the drive to their steamy sex scenes. Burrow's Hero and heroine may have only spent 2 days together physically but their emotional connection heightened through 7 months worth of letter correspondence. So, their reunion was not only hot but touching. I loved how their goodbye turned the heat on their emotion and romance. There was some poignancy that added a depth to this shorty story. It was such an emotionally focused and engaging read that I couldn't believe it was already over. The emotional connection between Hero and heroine in Stoneley's story had been simmering over many years but forbidden due to Hero being the best friend of her twin brothers. Six months ago, they crossed over the forbidden for a 2-day tryst but Hero reverted back to the forbidden line due to his fears. Heroine's seduction drove him past his fears again and she made sure that they dealt with it together this time around. Heroine's maturity since the 6 months she was with Hero and her resolve to push past her usual agreeable tendencies were admirable. The emotional vulnerability of the main characters in both these stories and the emotional grip of the writing made these 2 stories the best of the bunch.
My second bunch of faves were both of Petrovskii's stories. They share the forbidden no-fraternizing theme in their romance. I liked the complication these held for both sets of Heroes and heroines, their attempts to resist their attraction, and the inevitable surrender to the overwhelming desire they had for the other. I just thought that a more solid resolution to their romance problem would've helped solidify their future more. There were definitely hints that both Hero and heroine were interested in continuing their romance but there were no clues to how. Also, their emotional connection was present but it was unclear what their draw was. Neither of the characters knew each other aside from a limited professional capacity.
I thought the stories of Dawson, Rosewarne, and Corrigan in the average range. Corrigan's was a special case though. Initially, I sensed no connection aside from some convenient lust between Hero and heroine. They were young, it was the 60s, and they were in an almost-secluded beach together. The sex was immediate, easy, and done with. I thought it was just erotica but I was surprised by how it ended.
------------- SPOILERS: Don't read below if you don't want to know the book's details-------------
They only spent maybe an hour or two together and that included sex. It was told in Hero's POV(point of view) and, according to him, that was that for them. Until he read the note heroine left him about the possibility for more. What made it touching for me was Hero reading the note 40 years later and finding out that they've been together all those years since. It was such a delightfully sweet surprise to know that they did connect deeply after all. I loved the 40-year epilogue.
----------------------------------------------END SPOILERS---------------------------------------------------------
It increased it to an above-average read for me.
I didn't care for the rest. I considered Bushman's, McAllan's, and Jones stories. They were erotica and not the erotic romance the other stories appear to be. And I don't read erotica because it lacks the romantic element I look for in my fiction reads. These 3 stories were just sex with maybe some other non-emotional interests in each other.
In Bushman's case, it was the readiness for commitment for Hero. Hero and heroine had a relationship 5 years ago.
------------- SPOILERS: Don't read below if you don't want to know the book's details-------------

Hero broke it off with heroine because he wasn't interested enough in committing to her. He dated and even had some serious relationships with other women but he was realizing that heroine set the standard. His regret seemed like a process that unfolded over the years and not a big moment of realization. And it wasn't pressing enough either to have him look her up and pursue her again.
----------------------------------------------END SPOILERS---------------------------------------------------------
Seeing her again triggered his regret and gave him the opportunity to get with her again. She was fortunate that it happened because he likely would never have taken the effort to see her again. I wasn't convinced he was in love with her even at the present time, while she'd been dealing with his rejection and still loving him all those years. She conveniently came back into his life when he was ready to be in a committed relationship.
McAllan's story is the only historical romance of the contemporary bunch. Heroine had an unrequited love for her brother's best friend, Hero, and was assertive in proposing marriage of convenience with him. She wasn't missish but was willing to take what she could from him and prove her sexually flexible she can be, even as a virgin. She was that into him and he accommodated her because she seemed fitting enough for the kind of marriage he sought. He definitely had the power in the relationship and I didn't see it changing. Jones' story was pure sex. They saw, they conquered, and they came. It was a mutually-desired hook-up. No love but definite interests in future hook-ups. They were sexually compatible and I don't foresee a monogamous relationship.
Overall, I partially recommend this book.
3-star