Play with Me by Lisa Renee Jones
24y.o. heroine accepts the temp job she desperately needs since she lost her new journalism job in las Vegas in route from Texas.
Her attraction to her Vegas-hotel CEO boss Hero is instant
but she doesn't have much time to deal with it due to his exacting work demands. It doesn't help that she senses his mutual attraction and efforts to resist it.
A long security lockdown at work and rumors of his career treachery was enough to shortly make her change her mind about working with him. It turns out that her quitting was all they needed to succumb to their intensifying attraction to each other.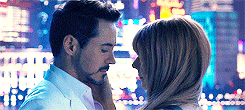 But Hero wants her to continue working for him. What will she risk in doing so?
Snowfall by Mary Ann Rivers
Microbiologist postdoc maybe isolating herself and fearful of going progressively blind.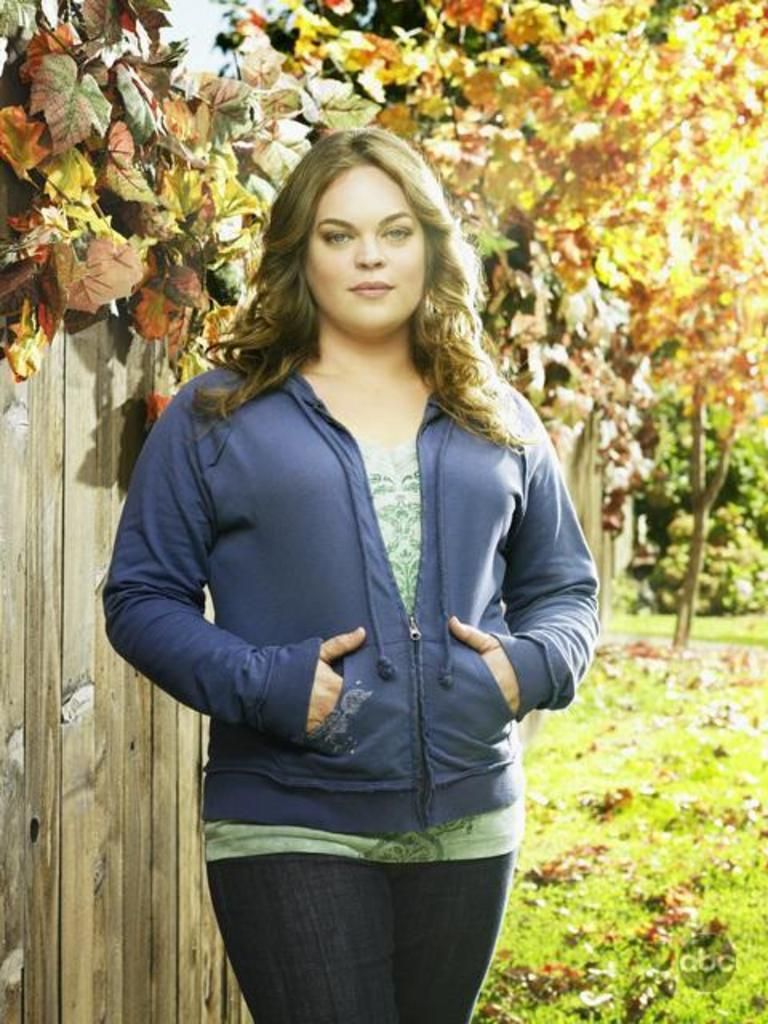 But she has two men whom she shares bit and pieces of herself. She has an online relationship with a mystery man whom she shares stories of her past and engages in some cybersex.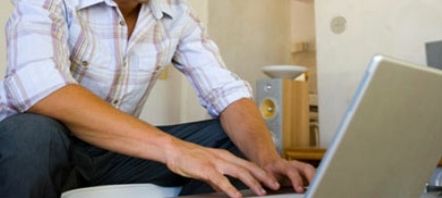 She shows her resistant and angry side to her occupational therapist whom she's becoming attracted to.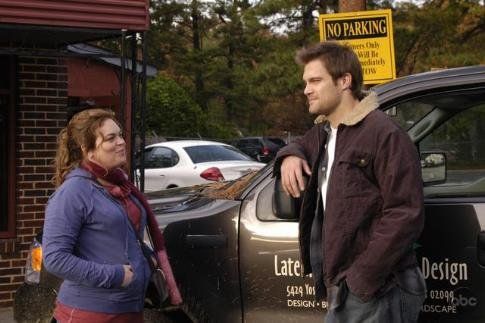 As she reconciles herself to her visual disability, it changes how she relates to the two men. Who does she choose?
After Midnight by Serena Bell
Non-profit organizer Hero flies to Boston from Cleveland at his friend's request to join him at a New Year's Eve party, hoping to lift his desolate spirits after being on forced job leave due to embezzlement accusations.
At their first eye contact, middle-school teacher set her sights on him as her rebound guy at a New Year's Eve party.
But he disappeared soon after things were heating up between them. She looks for him, even through social media, to no avail.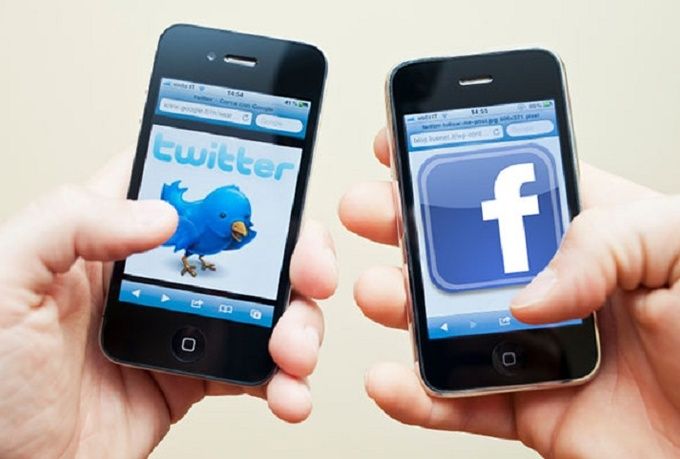 Until 11 months later when she gets a text informing her of Hero's name and whereabouts and encouraging her to contact him. It doesn't take long for their quick rapport to end up in an affair. He is, however, unsure of how she'll respond to allegations of his embezzlement.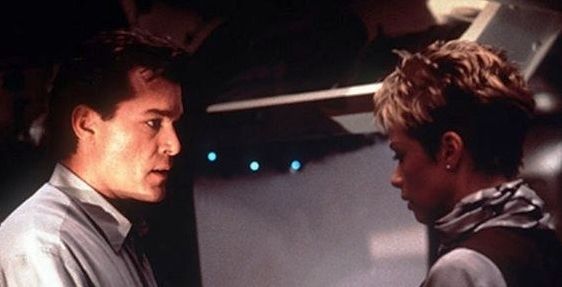 What happens when he tells her?
I've read my share of bundled holiday romances but this one had substance. Jones' Thanksgiving romance had good characterization of Hero and heroine's strong personalities that both clashed and complemented each other in their boss-assistant relationship. Their chemistry and relationship change was speedy yet believable. The heavy emotional undertones between Hero and heroine set their connection and made their insta-romance convincing. River's Christmas romance was a unique blend of the scientific and artistic-poetic. It took me a while to get used to the author's language and writing style but it fit academically-minded Hero and heroine. They got each other's brainy language and overall esoteric geekiness. Neither were the height of attractiveness: heroine with her clumsy, plus-sized body clothed by her mother's clothing choices and Hero with his tall and lanky build and oddly-featured face. But they turned each other on. The romance triangle was an interesting complication and was somewhat predictable.
-----------SPOILERS: Don't read below if you don't want to know the book's details---------------
Heroine's online sex buddy was actually occupational therapist Hero, unbeknownst to both of them. They had already planned on finally meeting in person. Mostly to find some closure in their online relationship and help finalize their decision to fully pursue their "other" relationship. They'd built some intimacy in their online relationship and they were both ready to reveal themselves to each other in real life. It just so happen that Hero saw a picture of his which he shared with heroine online on her desk. And that's what clued him in that she was his mysterious online sex buddy.
-----------------------------------------------------END SPOILERS--------------------------------------------------
The resolution hinged on heroine's figuring herself out first before she can fully commit to a romance with Hero. There was a chick-lit feel to this book but it didn't override the romance. So that was good.
Bell's New Year's Eve romance was sexy with some depth. Hero was undergoing some major career and emotional changes. It primarily guided the course of their romance, which was to avoid it. Thus, we have Hero disappearing from heroine without their exchanging general info like their names. He doesn't attempt to find her and it's his best friend that finds and contacts heroine 11 months later. Heroine was the pursuer of the romance and tried her best to look for Hero after their botched meeting. She wasn't pushy. She was just very interested in him and didn't want to lose the strong connection they had. She felt something for him and she was the type of person who lived and loved fully. So she fully looked for him and, when she finally found him 11 months later, she contacted him right away. I liked that she wasn't a sulking or whiny person. She unhinged Hero with her openness and willingness to take a risk. He learned to live and love like her but not before he made some major mistakes & drove her away from him. He had his insecurities but he still retained his sexy alpha-maleness.