21y.o. heroine lives a relatively quiet life for a student in her junior year of college.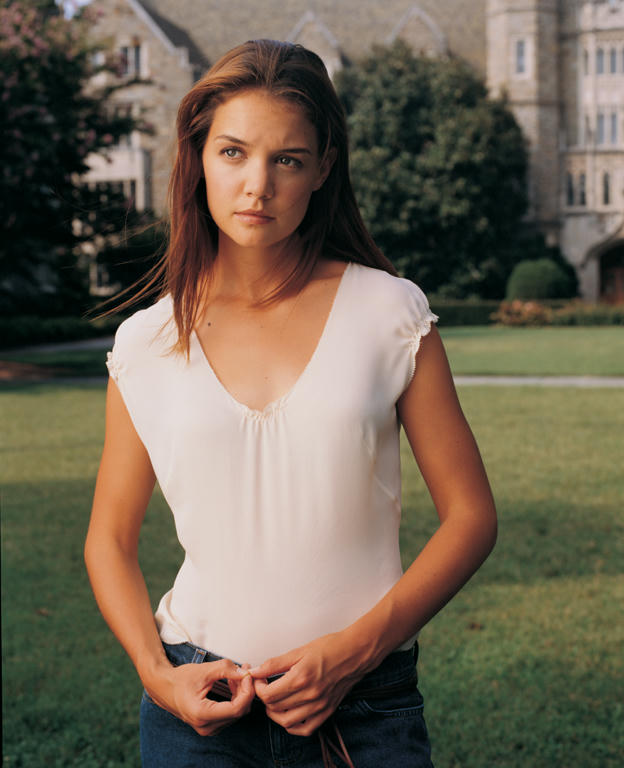 She's noticed attractive 28y.o. "Hot Coffee Guy" for the past 2 weeks at the college Starbucks she frequents between classes daily.
He rescues her from her pushy recent ex-boyfriend and they finally meet.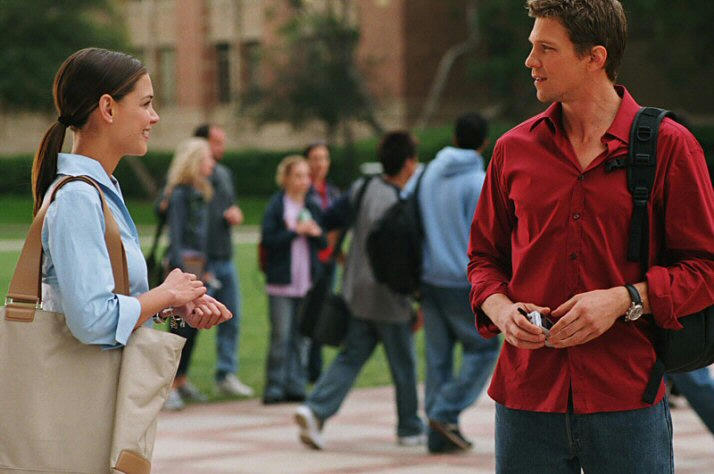 That begins their daily meetings at Starbucks and they get to know each other. Their growing attraction is mutual and evident but heroine doesn't understand the sadness she sometimes catches in his eyes. When they finally go on a date, things quickly heat up between them.
So it was confusing when he suddenly backs out of their date after she talked to her senator dad on the phone. When he eventually tells her the secret he's been keeping, she feels betrayed.
What will it take for her to trust him again?
This was a straightforward love story between 2 sweet & likeable characters. Hero revealed his big secret pretty early on in the book. It was in his character to be honest & act with integrity.
Before he revealed his secret, he was upfront about not being able to have a romance with her even though he wanted to. He didn't want to string her along and hurt her. His growing feelings for her were evident & we saw him torn about it. When he finally told her what he was holding back, he bore her rejection & silent treatment with patience. He didn't manipulate her forgiveness. He really was a straight-up guy. He was 100% taken to heroine and he showed it.
Hero was alpha with a tender side for heroine, albeit a tad too weepy at times. He had some issues with his brother's loss that he was having a hard time dealing with and that added a tortured feel to him.
Heroine may live a life of a privileged senator's daughter but she lived a quiet life and wanted simple things. She was grateful for having the life she had with her supportive adopted parents and she was close to them. Her life before they adopted her at age 9 made her cautious with others. So her being still a virgin at 21 because of her caution with men was understandable. Her instinctual trust of Hero was unique and her need for time & space to heal from his big secret was a given. Once she was ready to let him in her life again, their romance was sweet, sexy, and steady.
It was refreshing to read a book where the couple is solidly together so early on. They struggled with heroine's ex making trouble for her father's potential presidential campaign through her and keeping their romance a secret from her parents & the public. The secret aspect of their romance made their times together hotter. The secondary characters aided their romance. Both their close friends were funny & encouraging of their relationship. Their parents respected their adulthood yet showed their concern for their well-being. This book didn't have major complications or angst. I liked how smooth things went for them with just some minor interference from her ex. They were well on their way to their HEA(happy ever after).

I recommend this book
4-star