18y.o. heroine begins college with the intent to focusing on her studies and enjoy a healthy social life on the side.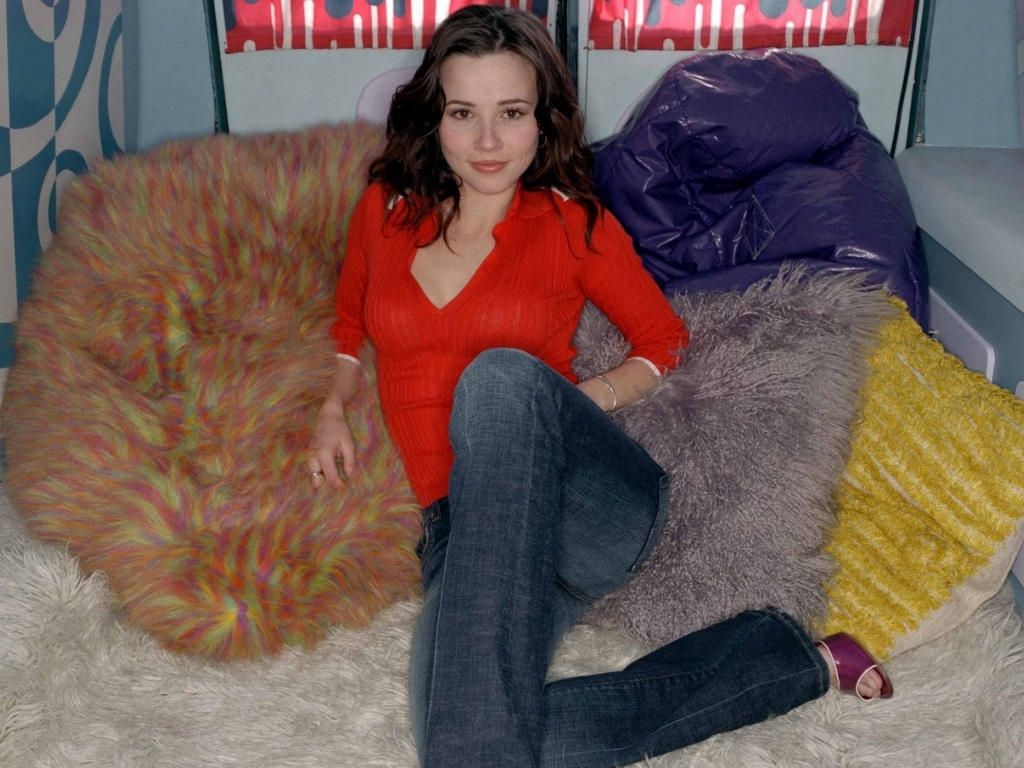 Even at her first day at the dorm, things don't go as she expected.
Her dorm floor is called The Pit for a good reason. Her Texan roommate is annoyingly chipper. The guy she's attracted to is surrounded by many catty admirers
, while the the guy who's pursuing her takes some getting used to.
She also befriends another guy who she feels comfortable with and shares similar social circle as her. Heroine eventually chooses one as her first boyfriend. As good as it was, she gets pulled into her boyfriend's world of parties and drugs.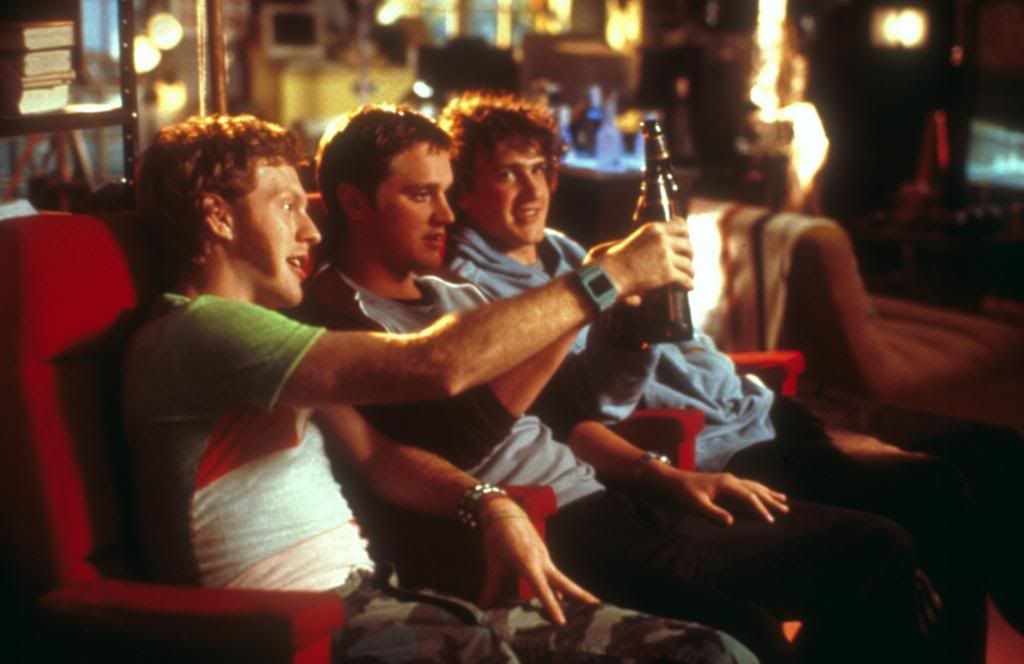 She starts skipping classes and questions her career interests. How far is her downward spiral? What does it take to get out of it?
This was not a romance but a New Adult chick-lit book. It's primarily about heroine's college-life experiences. Her romance with her boyfriend was a major part of the plot but it's only a piece of the central core of her overall coming-of-age story. Her experiences with meeting others, establishing friendships, continuing her relationships with her best friend and family, finding the right degree/career path, experimenting with sex/drugs/alcohol, and figuring out her adult identity were other pieces to her story. What makes it unique from other college-themed New Adult books I've read was how it was told. It's from heroine's point of view about her college life in the early 90s. We get a mixture of plot description and her opinions on it now as a post-30s adult. We got her warnings, sarcastic comments, self-recriminations, and even some comparisons with her future experiences (i.e., her first time having sex in the car in college versus other car-sex encounters post-college). It was a going-back-on-memory-lane narrative and something I could relate to. Her many '80s and '90s references (i.e., Laura Ashley & Bill Blass bedsheet-in-a-bag, Doc Martens, Esprit clothes, Depeche Mode & the Cure music groups, PASCAL computers) made it hard to mistake heroine's college life then from those in college now.
As far as the romance, heroine's choice wasn't apparent immediately. Once she made her choice, the romance was slow to build because of the nature of their relationship. Heroine only wanted to be friends with Hero at first. She did eventually choose to date him because of his persistence, he had his attractive qualities, and she wanted to experience her first romantic relationship. Their romance had its fits and starts. They tended to played mind games with each other, when things between them were unsettled.
------------SPOILERS: Don't read below if you don't want to know the book's details------------------
When she was ready to give up her virginity to him after weeks of increasing foreplay, he confessed to cheating on her with his ex-girlfriend recently. Heroine took him back eventually but not after letting him dangle with want and jealousy. She chose to give him her virginity the day before she knew his ex-girlfriend was coming to visit. She made sure to leave her panties where his ex would find it. She then proceeded to make out with several guys at a party who lived near Hero's dorm room. It wasn't a surprise that Hero and his ex heard about her popularity the next morning. A similar pattern occurs again later around the time they broke up.
--------------------------------------------------END SPOILERS--------------------------------------------------------
They had a few months of a solid relationship. But distractions via partying and drugs gradually took its toll on their romance. It was an insidious process, where we saw Hero and heroine becoming increasingly distant and indifferent to each other. She compromised more and more and she became what she didn't want to be in the beginning. The time did come for her to make some hard choices when she realized where her life was going. When she made her choice, her life turned to another phase. Her priorities were reorganized and she continued where she drifted off but in a more certain and wiser way this time. It was interesting to contrast her life and Hero's at that point. She'd stepped up from where she was failing, while Hero was still floundering like before. He was still playing mind games with her and didn't have much of a life direction. I'm not a fan of the main characters dating others (p
lus this is a chick-lit book and not a guaranteed-HEA(happy ever after) romance book)
but it was actually good and healthy to see heroine date other men. It showed how resolute she was with continuing on the positive life direction she was following.
I recommend this chick-lit book.
4-star