It's been 2 months since 21y.o. college quarterback Hero ended their intense 1-week relationship with a letter. 20y.o. heroine is trying to move on with her life. She has a better waitressing job, new friends, and more income to support her brother & jobless mother. And her good-looking boss may help her forget Hero.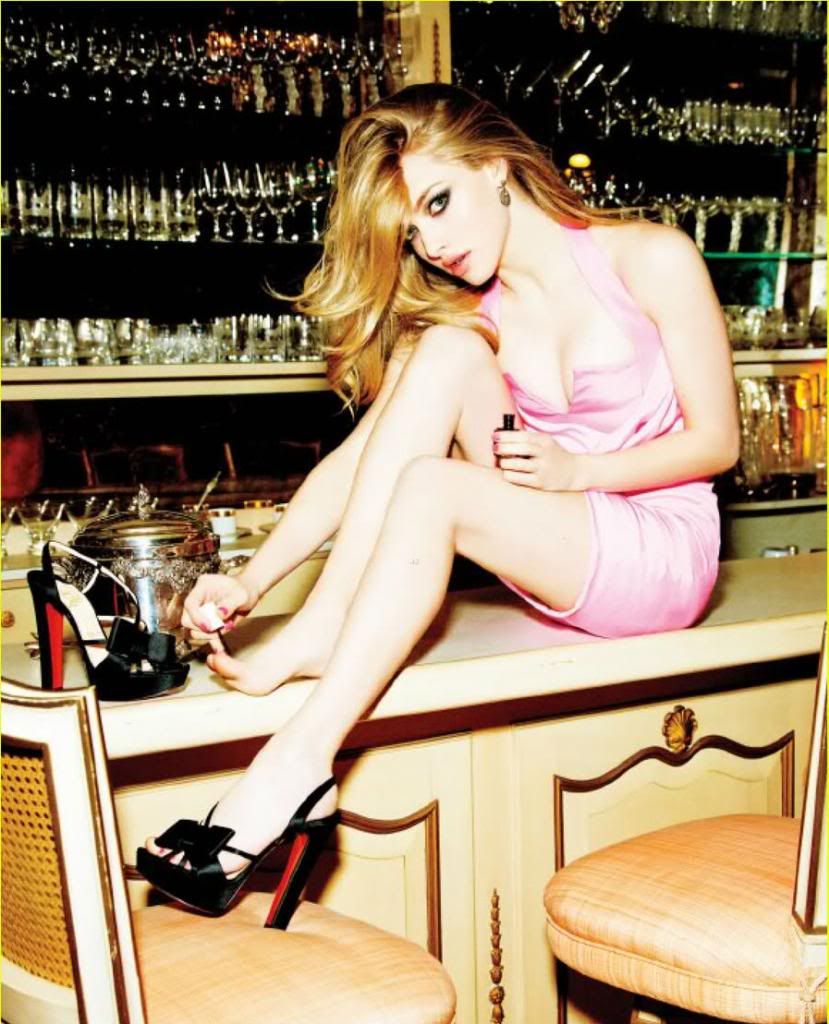 But seeing Hero once again shakes her equanimity. He regrets letting her go & wants her back in his life for good.
Getting regular counseling has been helping him with his family issues & fears. He feels more ready for a relationship with heroine. She is afraid of being hurt by him again & treads cautiously with him.
He knows he has to win back her trust a
nd he does all he can to make her take a chance with him again. When his stepmother & his dad start contacting him again, will he spiral back to his previous tortured state? Can their romance sustain his family trouble this time?
You cannot read One Week Girlfriend and neglect reading this book. You. Just. Can't. You will lose the best parts of their romance!
I had some reservations about how lasting Hero and heroine's romance was based on reading One Week Girlfriend (click here to see what they are)
. But reading this book settled them for me. I am now a believer in their romance.
The previous book showed us how their romance began & ended within 1 week's time. With this book, we got at least 9 months of Hero & heroine's life.
---------------SPOILERS: Don't read if you don't want to know the book's details------------------------
The first
2 months Hero & heroine were broken up but individually moving on with their lives. Hero voluntarily worked on his past traumas & current issues with his therapist. He's not as focused on being the perfect college student & athlete, which was a step in the right direction for him emotionally. His current focus has been in staying emotionally healthy & trying hard to let go of heroine.
He believed he was too damaged to be with heroine & let her go as his way of saving her from himself. Heroine got a better job, more financial support for her family, & broader social life. She's even considering dating again, trying to truly let go of Hero who didn't reply after she tried to contact him twice. Seeing each other again put their efforts to get over each other into a big halt. We see them trying a relationship again. And we got a good 7 months worth to see how they be together past the major life dramas.

-------------------------------------------END SPOILERS----------------------------------


I liked how things were more balanced between Hero and heroine this time around. In the first book, it was all about Hero. Heroine supported and helped Hero through his family crises, despite that she had her own family problems to deal with. In this book, both are supporting each other through their family problems. They had each other's backs and they showed it in word and deed (i.e., heroine literally beating up on Hero's crazy stepmother, Hero helping with her younger brother). They struggled a bit with issues of trust & independence. What's great was how they understood why the other needed it and gave each other the space they needed & tamped down their own insecurities/jealousies. We see both of them maturing throughout the book. The passion was still very much there (their sexual chemistry and sex scenes were smoking!) but they were level-headed in their romance and not driven with uncertainties like before. Their second-chance together gave them the opportunity to do it better & more lasting this time. And it showed. Their actions & sacrifices showed how much they valued each other.
We get the alternating point of view (POV) of both Hero & heroine. It helped us know both of them quite well. I was taken aback by the appearance of Hero's stepmother's POV towards the end. It was only a couple pages worth. It gave me a bit of insight into her thought process but it was oddly placed. I would've liked to see more of her POV earlier on instead of just that bit towards the end. It may have humanized her more and maybe I would've sympathized with her suicidal death.