28yo event planner is hopeful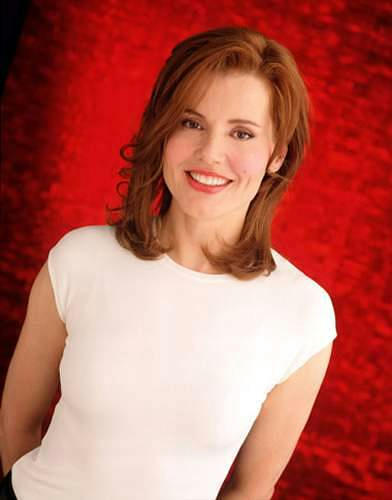 about her future with 34yo music agent Hero
after they spent a wonderful romantic week together.
They'd seen each other by accident a few times before she took the risk and talked to him. That was the start of a blissful and romantic week together.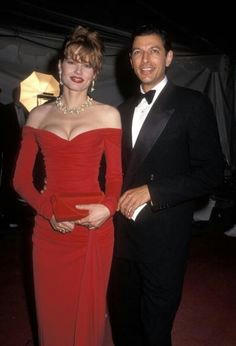 So when he started acting cold and distant towards her,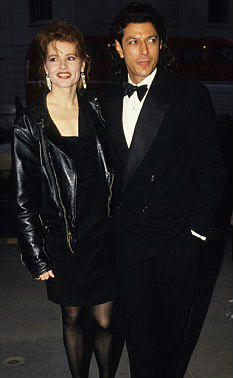 she feels out of sort about their relationship.
She breaks up with him after his continued coldness, which sets off disturbing nightmares. A regression therapy session with her psychologist friend reveals memories of the life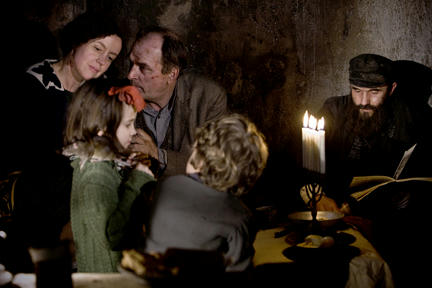 and romance of a 16yo girl and 18yo boy in Nazi-occupied Poland.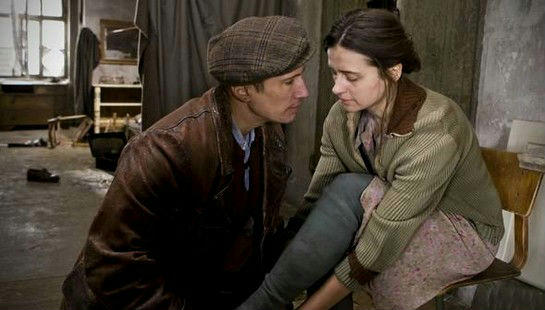 A startling connection with Hero and those memories make her wonder about their special connection from the start. Hero's desire for another chance with her gives more credence to their special connection. But how will he react to her past-life remembrances & his link to it?
There are 2 interlinked romances in this book: the current one and another from 60 years ago. The main romance started out slow and never got as intense as the old/secondary romance. The narrative gave a lot more focus on how Hero & heroine's work progressed, the nature of their friendships with others, and even the attractions of Ft Lauderdale, Florida. Hero & heroine may have felt drawn to each other during their initial accidental meetings but they didn't dwell on each other too much. When they did finally spend time together, the attraction & companionship was present but it was lacking the sizzle & sparks that I look for in a romance even when they became sexually intimate. The secondary romance, however, had more sizzle & deeper emotional connection between the couple and they hadn't even kissed yet and were being endangered by the Nazis. Their dwindling life in Nazi-occupied Poland was fascinating. It was suspenseful and heartbreaking. The characters were awe-inspiring in their courage. The love between the secondary-Hero and secondary-heroine was lasting and ended prematurely. I could see why it would reach over into the present romance. It's what gave heroine hope that the special connection she felt with Hero from the beginning had a grander source. Hero's hope, on the other hand, was encited with his new friend's sage advice. I think that without the interventions of their friends & the past life link there's a chance that Hero & heroine wouldn't have reconciled. I'd have liked a stronger emotional connection between them.